Which celebrities and athletes are supporting Messi's in the Qatar World Cup final?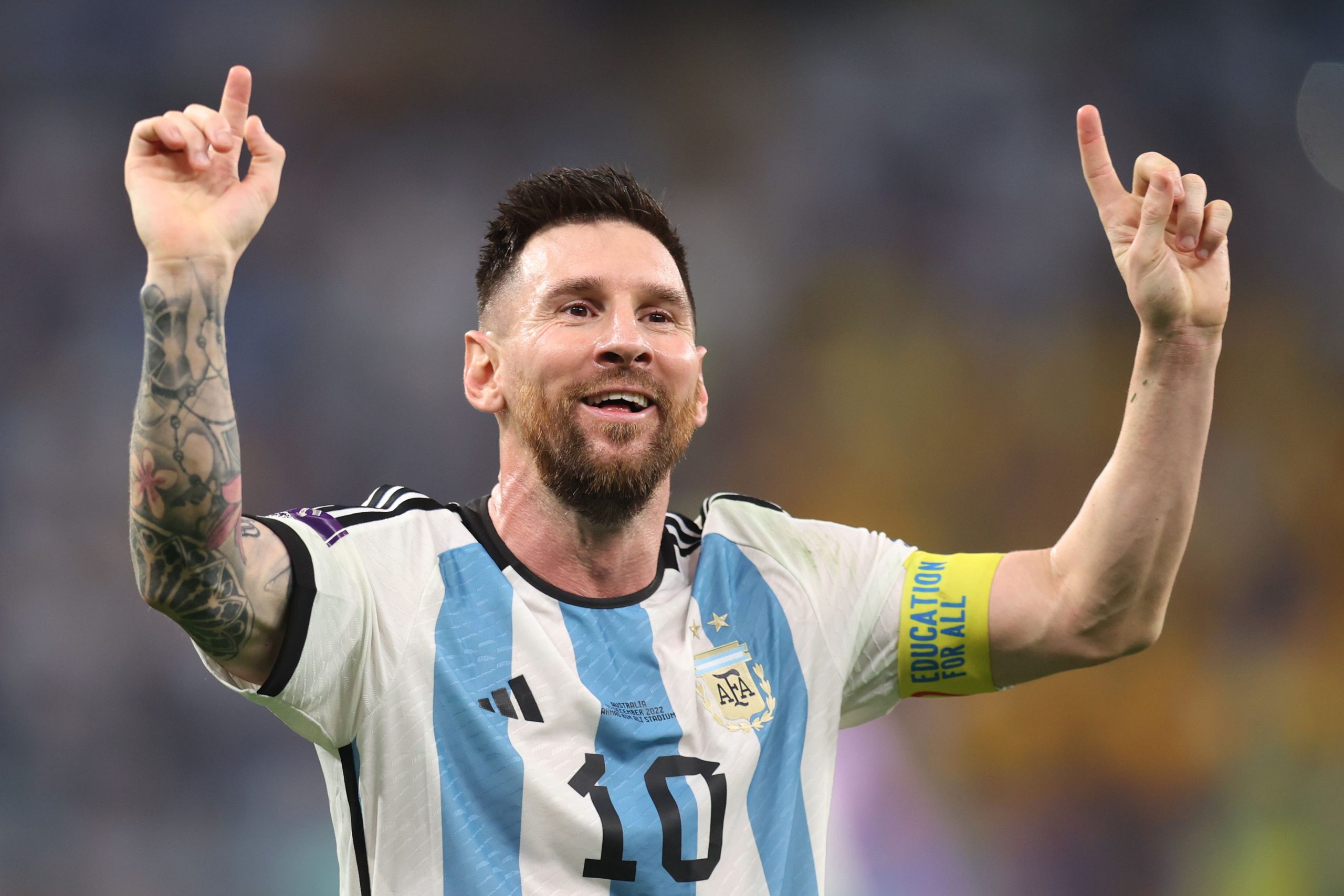 Everyone is gearing up to watch the final of the 2022 Qatar World Cup between Argentina and France, and it seems that there are plenty of famous people who are choosing Lionel Messi over Kylian Mbappe.
The current star of world football is coming up against his successor, and the pair play together at club level for Paris Saint-Germain. It seems that the legend status Messi holds can not yet be competed with, as so many celebrities and sports people are rooting for him to finally win the prize that has eluded him.
Famous English singer Adele is going to be cheering on the Albiceleste. She was approached by a fan at a recent concert and then said: "Are you from Argentina? Thank God they won on penalties today," in reference to the game against the Netherlands.
Famous actress Julia Roberts is known to be a huge football fan and she was recently seen giving birthday wishes to former Manchester United player Jesse Lingard on Instagram. Roberts is also known to be a fan of Messi and Argentina. She was at El Clasico in 2017 and asked Messi for a picture after the game.
Another Hollywood star is Christopher Mintz-Plasse who played McLovin in Superbad. His Twitter has been covered in material about the Argentina national team. Harry Styles also wrote 'Congratulations Argentina' ahead of a recent show, and Daddy Yankee has also been seen in social media videos supporting the Albiceleste. Another British star who is wishing Argentina well is tennis legend Andy Murray. At the end of the game between Argentina and Australia earlier in the tournament, Murray tweeted 'Messi is the man'.