"Messi's goal is irregular". the shocking accusations from France, here's what happened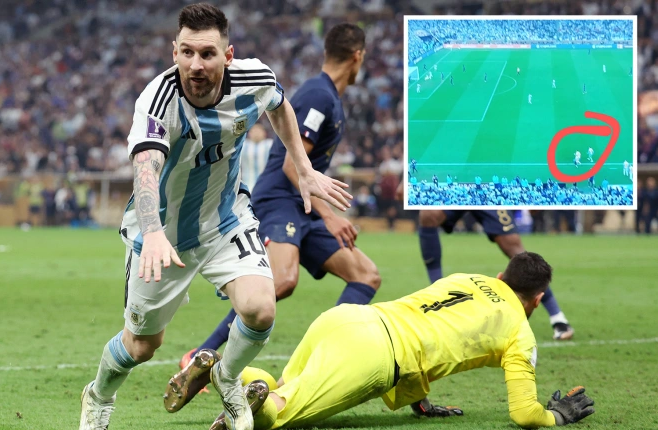 The case broke out on the World Cup final in Qatar, which saw Argentina triumph on penalties by beating France. An exciting match full of twists and turns, from Mbappé's brace in the final that took the game to extra time, up to the penalty lottery that allowed Messi to raise the coveted World Cup to the sky.
So much disappointment for the French selection, which was not satisfied with the extraordinary performance of their number 10. Now, however, in addition to tears, France has gone on the attack, sparking a controversy over an irregular goal by the Argentines.
The " incriminated" goal is that of Messi's 3-2 in the 108th minute of the second extra time. In fact, L'Equipe shared a wide-field image during the goal, revealing the reason why the goal had to be disallowed.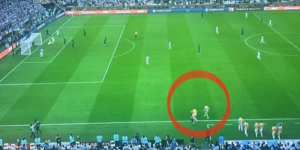 Shot by Lautaro, save by Lloris and on the rebound the Argentine champion arrives to score. The problem is that even before the tap-in entered the net, some Argentina players, within the technical area, had entered the field to celebrate the goal.
From the images you can clearly see two players with their feet over the field line, before the ball crosses the goal line.
This euphoria in wanting to cheer on the part of the Albiceleste bench could lead to the cancellation of the goal, according to rule 3.9 of the regulation:
"If, after a goal has been scored, the referee realizes, before play restarts, that there was an extra person on the field of play at the time the goal was scored, the referee disallows the goal if the extra person was a player (entered or returned without authorisation), substitute, substituted or sent off or an official of the team that scored the goal".