WATCH: The goal of Batshuayi give 3 points to Belgium, Davies misses penalty for Canada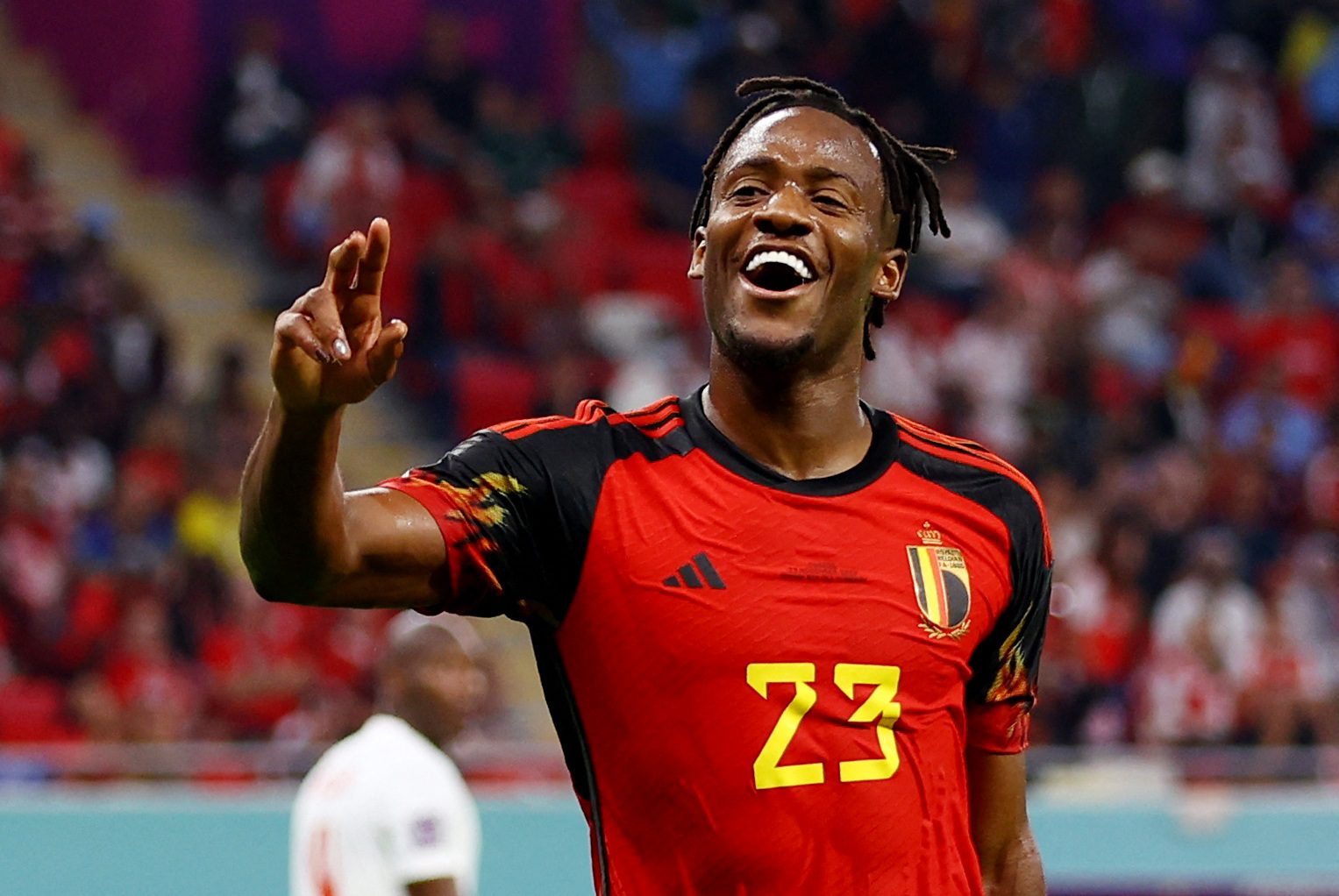 He had waited 36 years to return to the World Cup but things for Canada star Davies & Co have not gone as they should in the opening challenge against Belgium! A narrow 1-0 defeat marked by the only goal of the game from Batshuayi at the end of the first half.
Against Belgium's stars, of course, there was no better chance for the Canadians to score with a VAR penalty after Carrasco intercepted a ball hit towards bur Courtois said no! Precisely the goalkeeper of Real Madrid has been fantastic neutralizing Alphonso Davies. The Bayern Munich star shot beautifully, but the Belgian caught his arm and neutralized the shot, thus keeping the goal intact in this case.
The match also saw protests from Canada for a push by Witsel against Laryea who launched the ball towards the penalty area. The referee assigns no penalty and ball interference. And at the end of the first half, the goal came at the end, from Belgium!
It was precisely Batshuayi who performed for the Red Devil. A cross from the defense deep into the attack as Canada got it all wrong and the striker took advantage by lowering the ball and hitting the net accurately…
In the second half, plenty of chances for both teams, two more saves by Courtois but also continuous attacks. With all the substitutions and 5 extra minutes at the end, Canada can't equalize and has to accept the first defeat in the group, while Belgium and Martinez get 3 points.