The Utah Jazz win and command the West, Clippers and Atlanta win as well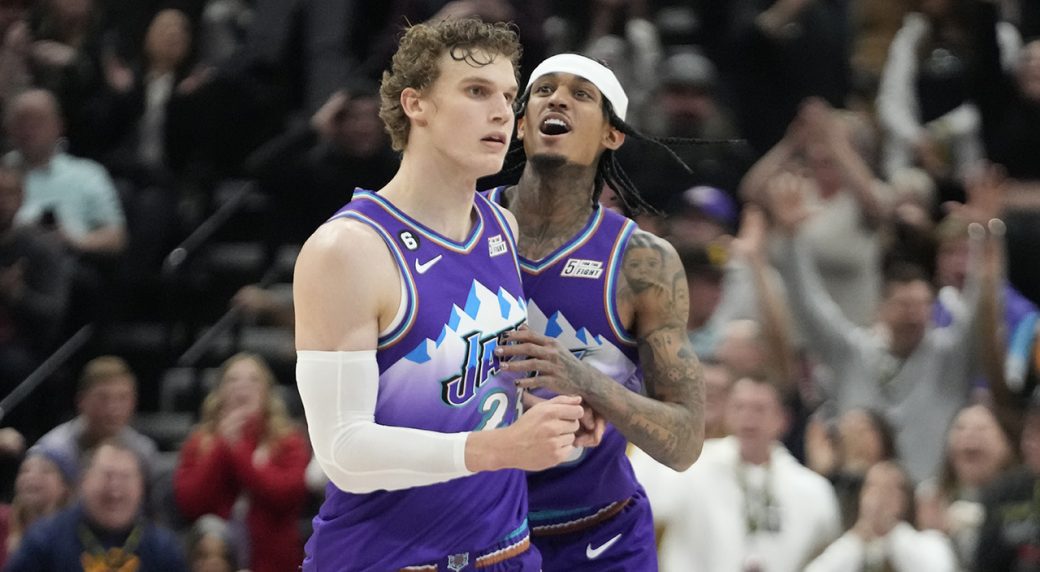 Utah Jazz is back at the top of the standings in the Western Conference, after the 118-113 victory achieved today in the field of Portland.
Balanced match most of the time, where the difference was made by Kessler with 29 points, Clarkson with 28 and Markkanen with 23 points.
The Clippers team also wins, beating San Antonio 119-97, in a challenge dominated by the home team.
Norman Powell with 26 points, who started the game off the bench, was the best on the field for the Californians in this challenge. The Atlanta team won after overtime, beating Toronto 124-122. Trae Young with 33 points and 12 assists was the best in the field.
Philadelphia stopped at home, after being defeated 112-109 by Minnesota (Edwards 25 points), while Indiana, thanks to Haliburton's 22 points and 14 assists, beat Orlando 114-113.
NBA
Atlanta – Toronto, 124-122
Indiana – Orlando, 114-113
Philadelphia – Minnesota, 109-112
Portland – Utah Jazz, 113-118
Clippers – San Antonio, 119-97