Shaquille O'Neal reveals plans: "I want to be the owner of an NBA team"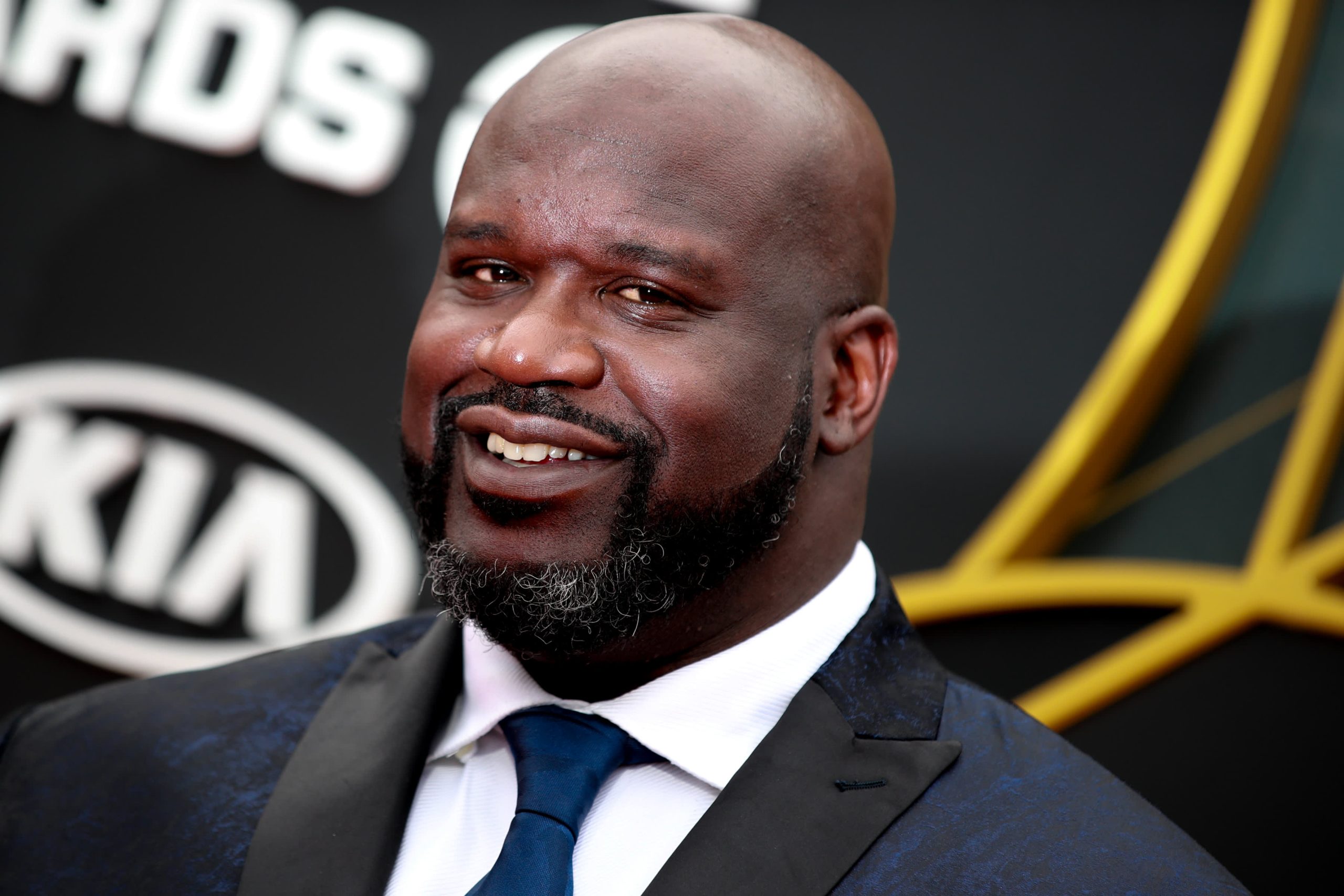 Former American basketball player Shaquille O'Neal, now 50 years old, in an interview with CNN has confirmed his desire to be the owner of one of the 30 teams in the NBA. In his career, the "giant" of the floor has won 4 championship titles.
"I don't know if I'm allowed to say it, because it's probably disrespectful. I want to come home, have a team of my own. I'll leave it up to the spectators to understand what this choice means," said O'Neal, 4. NBA championships.
In the last week, Shaquille has been in Abu Dhabi, as a special guest at the two friendly games that the Milwaukee Bucks and Atlanta Hawks teams played there, to promote American basketball. There he confirmed his desire to buy the quotas of an NBA team.
The word "home" is unclear as to whether O'Neal wants to have a team in San Antonio, where he played in high school, or in New Orleans, where he went to college. While he has also played with Orlando, Miami, Phoenix, Lakers, Cleveland and Boston.