Lakers win without LeBron, Golden State, Phoenix and Brooklyn also triumph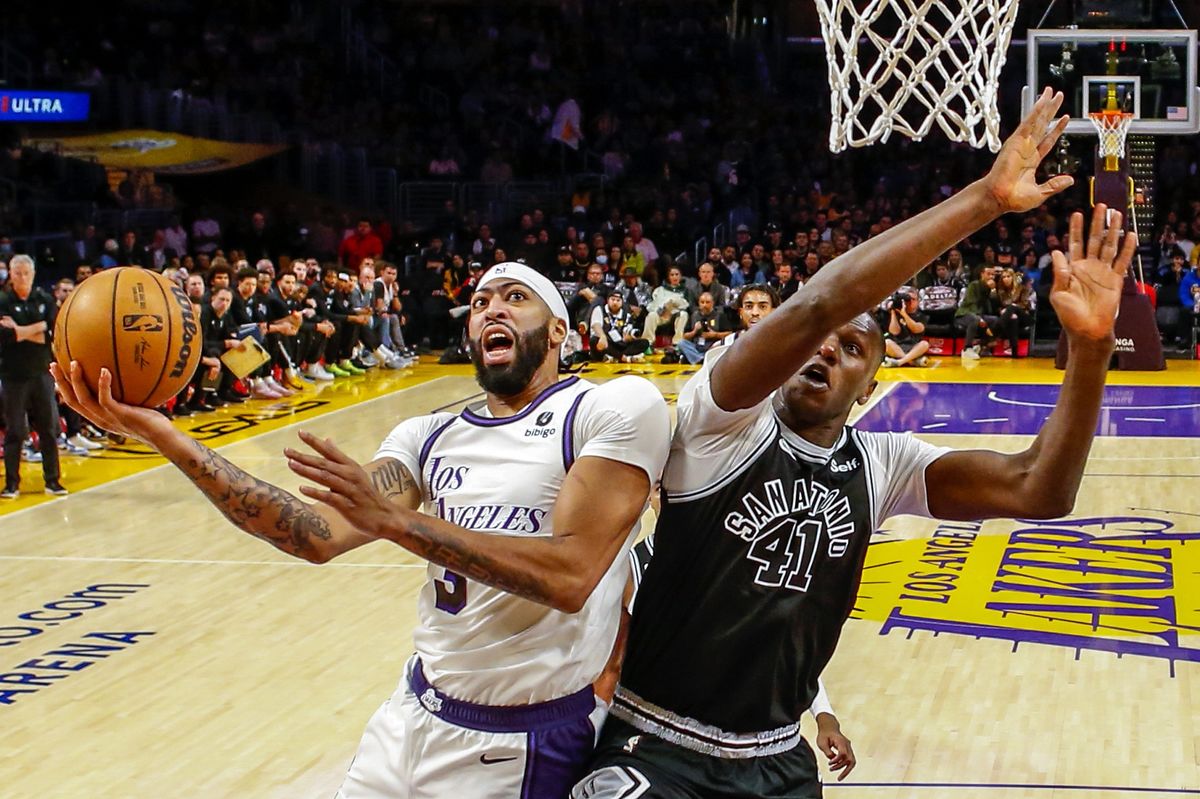 The third victory in a row for the Lakers team, which seems to have removed the crisis, defeating San Antonio 123-92. Another good game by Davis, author of 30 points and 18 rebounds, leader in the field.
Phoenix also wins, 116-95 against New York, climbing to second place in the West (Payne with 21 points and Booker with 20 points stood out).
Without problems, the Brooklyn team wins, beating Memphis 127-115, in a game dominated by the Nets, where all starters scored over 10 points (Durant with 26 points the best).
The sixth consecutive victory for Sacramento, which beat Detroit 137-129, with Fox the protagonist on the court, the author of 33 points.
Miami was disappointed again, which was defeated 113-97 by Cleveland, a game where Garland stood out with 25 points.
The Golden State champions also win, thanks to Klay Thompson's 41 points, they beat Houston 127-120 away from home. Last-second win for Denver, who beat Dallas 98-97 (Hyland 29 points).
NBA – Sunday's results
Phoenix – New York, 116-95
Washington – Charlotte, 106-102
Sacramento – Detroit, 137-129
Washington – Charlotte, 106-102
Brooklyn – Memphis, 127-115
Cleveland – Miami, 113-87
Houston – Golden State, 120-127
Dallas – Denver, 97-98
Lakers – San Antonio, 123-92