The princess is in love with the spanish midfielder, there's a file on him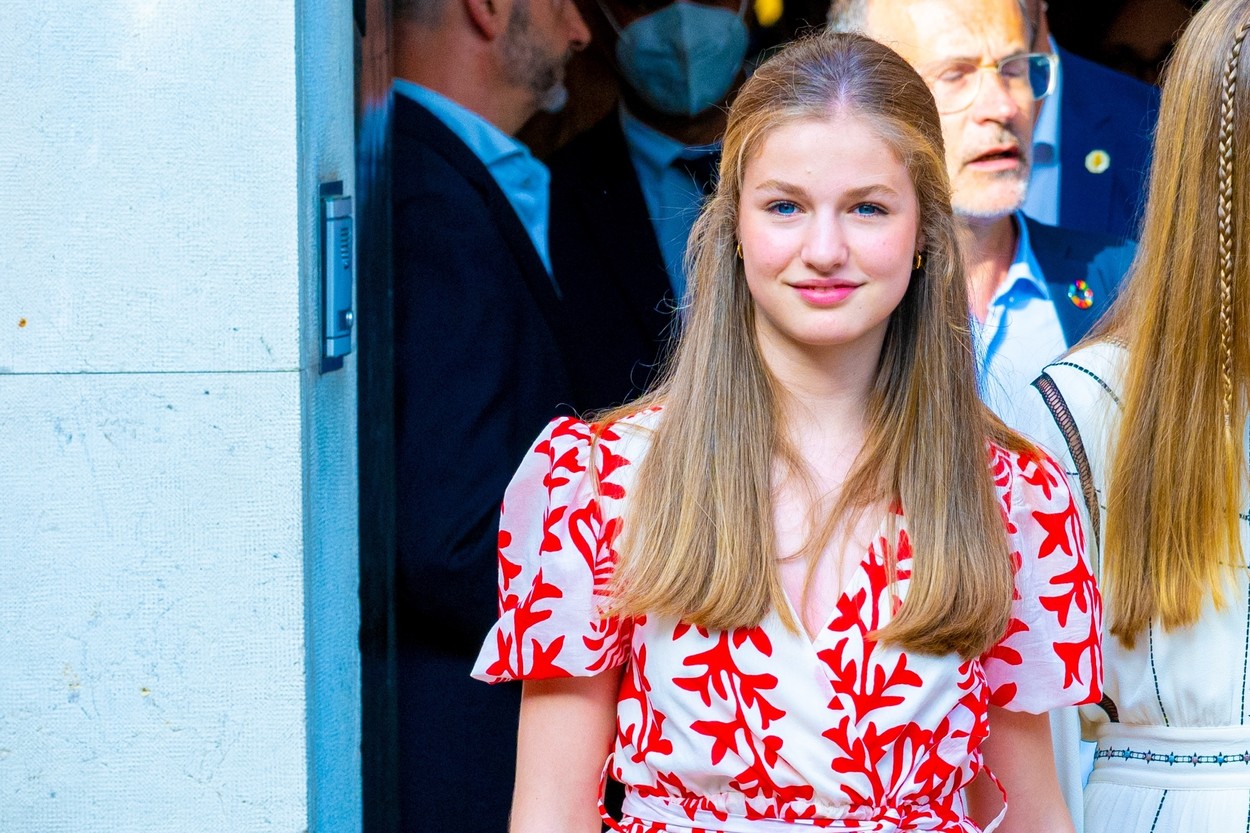 The midfielder of the Spanish national team Pablo Martin Pez Gavira, known by everyone as Gavi, has fascinated everyone in the world cup that is taking place in Qatar.
He is an untouchable starter in coach Luis Enrique's team even though he is only 18 years old. Barcelona's talent has many admirers and one of them comes from the Spanish royal family.
As the Spanish media confirm, Princess Leonor, daughter of King Philip VI, is following very closely what is happening in Qatar. She is a teenager (17 years old) passionate about football and a fan of Barcelona.
Above all, she seems to be in love with midfielder Gavi. "At school there is a folder full of photos of Gavi", her friends say in the Spanish media.
During a meeting between the footballer and the king of Spain, the midfielder gave him a jersey, which was a little too small for him. So maybe the gift wasn't for the King, but for Leonor…