Ronaldo: "United is the past. What I have done makes me proud"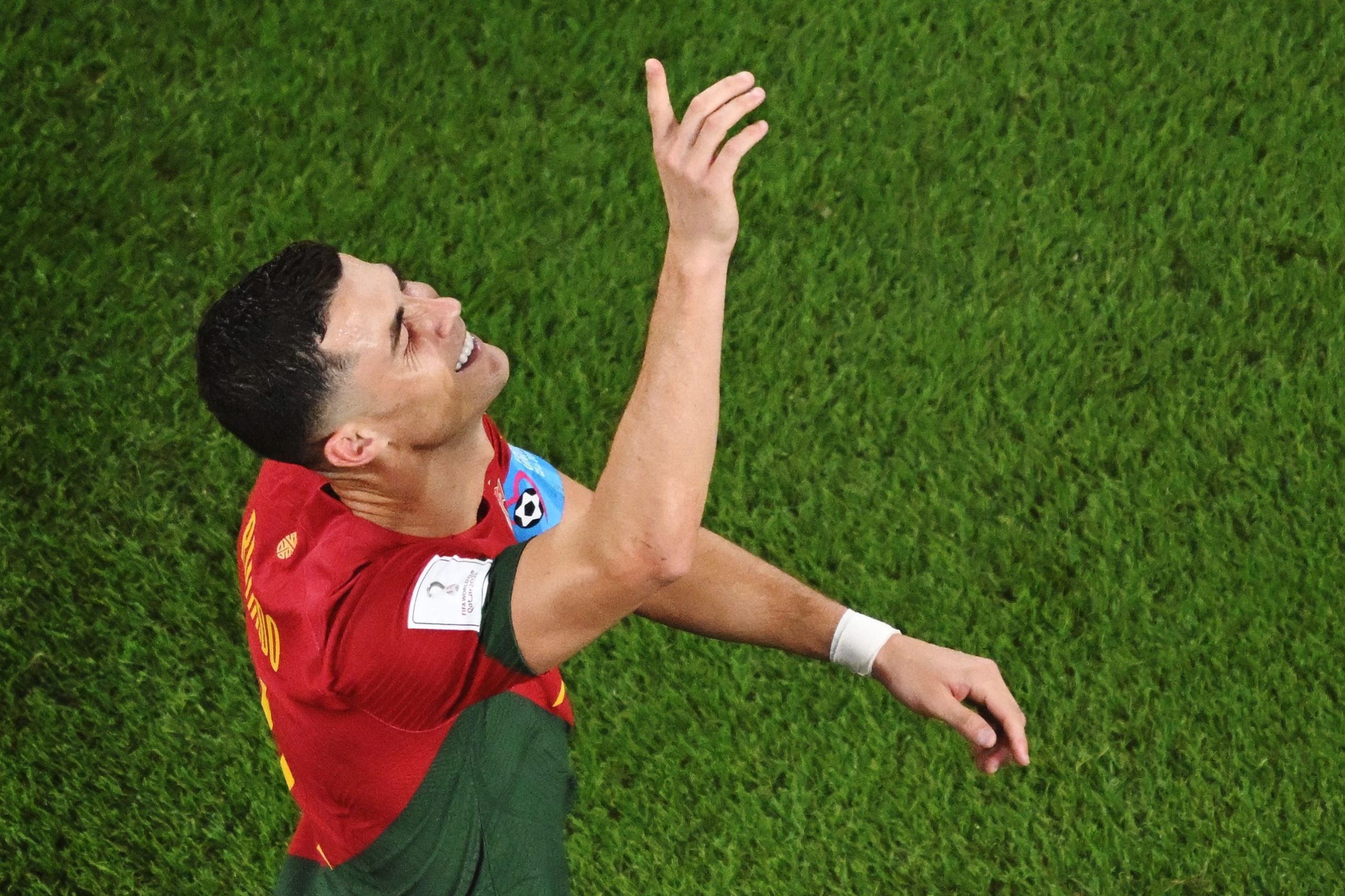 "To score for the fifth World Cup in a row is a great pride," Cristiano Ronaldo said in a brief press conference after Portugal's game against Ghana, in which he was also named the best player.
"It's a beautiful moment, it's my fifth World Cup. We won, it's a very important start. We know it's essential to start with a win in these competitions. The win against Ghana was difficult, but the result was completely fair."
Likewise, he limited himself to saying that the matter of Manchester United, who announced the agreement for his departure a few days ago, is "a closed chapter".
The 37-year-old emphasized that he is "focused exclusively on the World Cup": "We won, we are playing well. The rest is not important. What is important at this moment for me and all the Portuguese is the World Cup."