Pulisic ends up in hospital, but makes USA fans dream with his message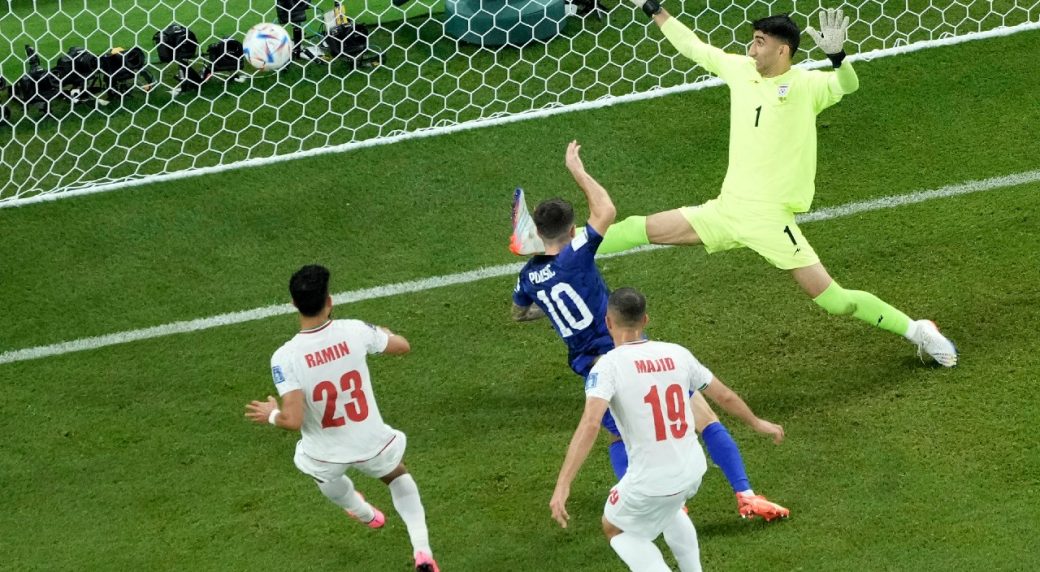 Midfielder Christian Pulisic scored the winning goal in the America-Iran match (1-0). This goal qualified the American national team to the next round of the Qatar 2022 World Cup. However, for the Chelsea midfielder, the goal had consequences.
He had a collision with Iran's goalkeeper, forcing him to stay off the field in the second half of the match. He was taken to the hospital after the match to check for any serious injuries.
From the hospital, he posted a photo, where he confirms that he feels fine. "I am proud of the team and my friends. I will be ready for Saturday, don't worry", writes Pulisic on social networks.
The USA will return to action on Saturday to face the Netherlands in the next round of the World Cup.
Christian Pulisic's goal took the USA to the next round of the World Cup.

Then when he got injured and went to hospital he posted this.

What a guy! 😂🙏🇺🇸 pic.twitter.com/LT23WUnsJN

— SPORTbible (@sportbible) November 30, 2022
Christian Pulisic laying it all on the line for his country 🇺🇸 pic.twitter.com/hOnYptRKz4

— SportsCenter (@SportsCenter) November 29, 2022