Pochettino: Mbappe is not enoguh, France can't win the World Cup this way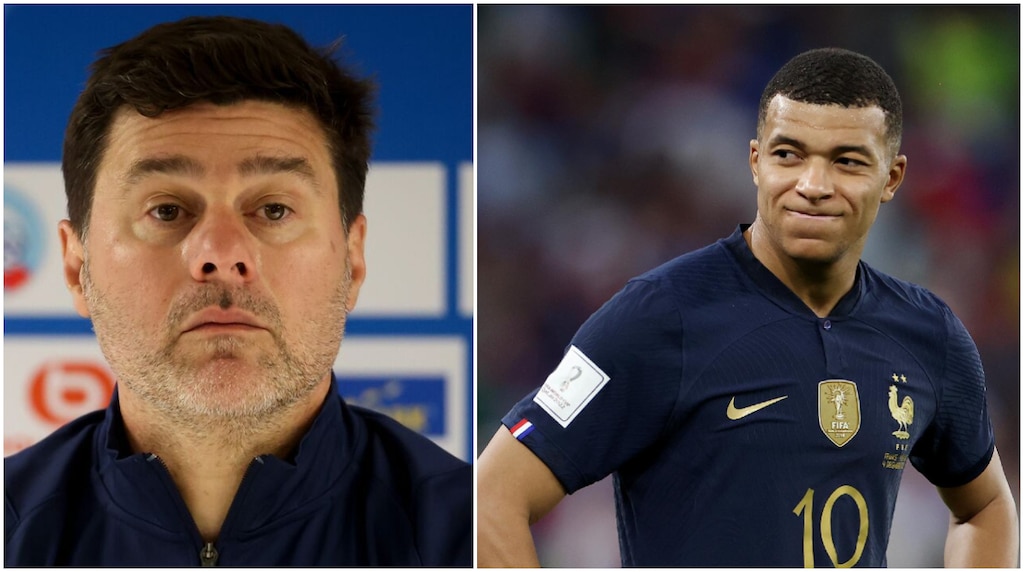 Despite progressing to the quarter-finals of the 2022 World Cup by beating Poland 3-1, former Paris Saint-Germain boss Mauricio Pochettino believes there is a lot of room for improvement in the way France has so far played.
The Argentinian dissected the way the 1998 and 2018 champions played against Poland, believing that the win was down more to the brilliance of Kylian Mbappe than their ability as a team.
"France must improve a lot and play as a team to have a chance," Pochettino told the BBC. "They need to increase their level of play and their quality. If they really want to be candidates to win the World Cup they have to play as a team."
The former Tottenham coach, like many others, lavished praise on his former player Mbappe, who has so far been the World Cup's standout performer.
"He did a fantastic job against Poland," Pochettino continued. His talent is incredible and it's impossible to stop him. His quality, his ability to hit, his technique is very good… He's a real nightmare for the opposing defenses."
France will now face a lively England side, after the 1966 champions thumped Senegal 3-0 in their round-of-16 game.