Once he played for France, now he wants Messi to win the World Cup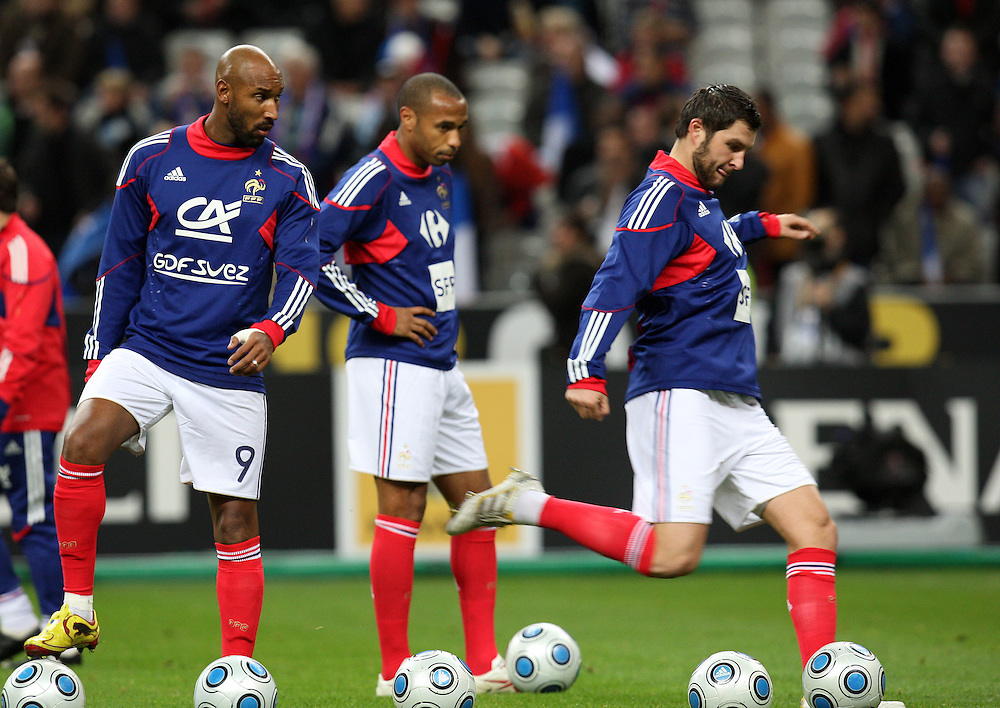 The France coach Didier Deschamps said himslef at the press conference: "Even some French people want Messi to win the World Cup".
The confirmation came from a well-known face in French football,  forward André-PierreGignac who did not hide his esteem for Lionel Messi and the Albiceleste.
The centre-forward, today at Tigres, explained to Fox Sports, after Argentina's victory against the Netherlands, how he would like to see the seven-time Ballon d'Or winner lift the World Cup:
"In Argentina they want Messi to win the World Cup. I'm French, but I would like Messi to win this title because he deserves it for his entire career. His behavior is that of a leader. He still does magic."
AS emphasizes how his words came after the quarter-final match against the Netherlands. But now that Messi really has the chance to triumph, beating France in the final, will Gignac still give him his preference?