No World Cup for Italy this year, but they can take solace in holding a unique record.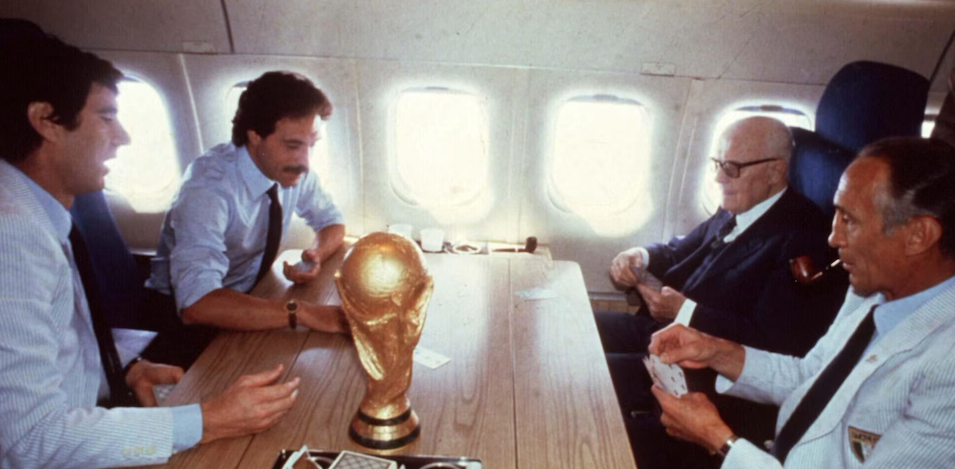 Argentina and France will play the 2022 World Cup on Sunday. Both have lost one game in this tournament. It had already happened in 1978, in Argentina, when the South Americans and the Netherlands met with a defeat each in the group stage, against Italy and Scotland.
As Marca recalls, the most efficient champions were precisely the Azzurri of the magical 1982. With three draws in the first round, that adventure seemed already sealed, instead the team of Enzo Bearzot and Paolo Rossi would then obtain a record that no one else has reached in 92 years of history.
That Italy, in fact, is the only one in history that has not needed extra time or penalties to advance in the tournament. Not only that: the Azzurri never went behind in that 1982 and weren't eliminated for a single minute.
Italy came close in 1938, but needed extra time to eliminate Norway and Maradona's Argentina in 1986, who however were down for 28 minutes against Italy in the second group match.
And also Germany in 2014, which however needed 120 minutes to get the better of Algeria in the round of 16 and Argentina in the final.
Spain, on the other hand, in 2010 was the first to win the Cup after losing a match, against Switzerland on matchday one, as happened in Qatar against Argentina, which could match the Red Furies.