Neymar's open letter: 'I thought you were annoying but instead…'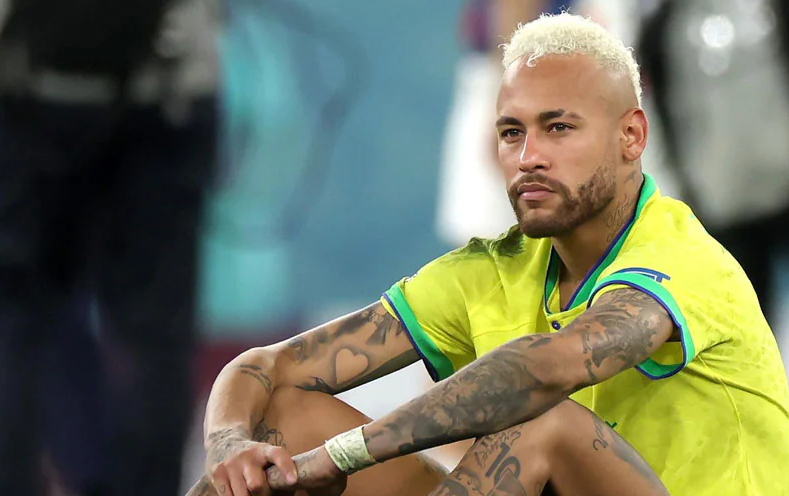 We are licking our wounds at home in Brazil after the elimination of the World Cup in Qatar. Many criticisms and controversies, even towards coach Tite who announced his farewell to the green and gold national team. Precisely this choice led Neymar to send him a real letter with an open heart, also published on social networks.
"Open letter to Tite. Before meeting in person, we often played against and now I can tell you: I thought you were too annoying! Because you always built a team to guard me, you did everything to beat me and you even spoke 'bad' about my person.
"But fate is funny, isn't it? It put you as coach of Brazil and me as its number 10. I knew you as a coach and I already knew you were very good but as a person you are much better! You met me and you know who I am and this that's what matters to me…", Neymar's first words.
"I'm here to publicly thank you for everything: for all the teachings you've given us… and there have been many. You will always be one of the best coaches I've ever had or will have, I will always praise you. We had a wonderful time but we also had moments that hurt us a lot and this last one will hurt us for a long time.
"You deserved to be crowned with this cup, we all deserved it for everything we've done and everything we've given up to try to make our biggest dream come true. But God didn't want it that way, never mind. God gave us everything !".
Finally, a thank you: "Thank you Maestro Tite, for everything you taught me… and if there is one phrase that I will never forget it is "mentally strong" and we must be so much in this moment! A big hug and thank you" , O'Ney's words.