McGregor: Even though Mayweather prevailed via technical knockout, I carried him on my back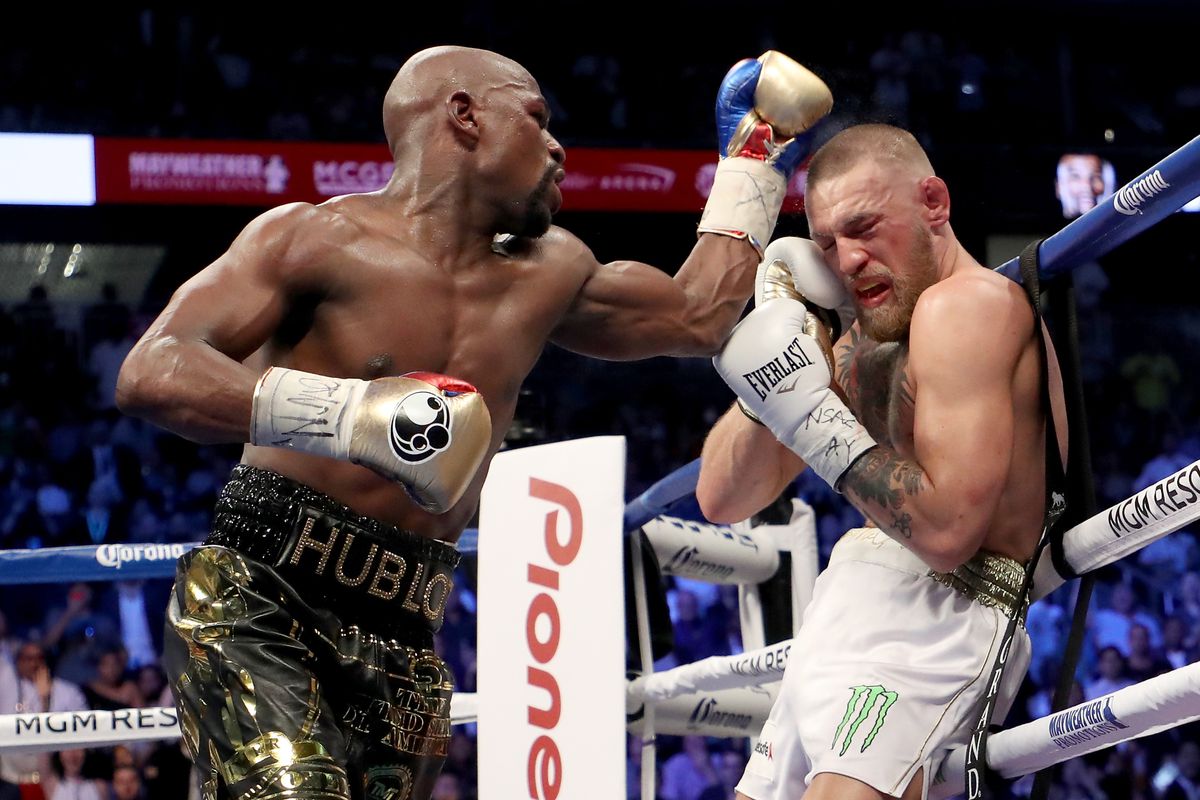 Conor McGregor, an Irishman, has used social media to poke Floyd Mayweather and bring up their 2017 fight.
Mayweather triumphed in that contest through technical knockout in the tenth round. The legendary UFC fighter McGregor claimed that he carried the unbeaten boxer throughout the contest on his back.
McGregor is still upset about the outcome, and the referee, who stopped the challenge, vowed to exact revenge in the event of a rematch.
"If we rematch, I would triumph over Floyd. The untold truth is that during the opening rounds, I had Floyd on my back "Conoc McGregor, who is still recovering, said.
"Every shot I fired at him during the battle went straight to his body. I was playing table tennis with him from head to toe. I put up a strong fight once more today, cutting Floyd's time in the ring short "the Irishman stated.
Mayweather made 280 million dollars from that contest, compared to the Irishman's 130 million.