Fury's new method: 'Here's what I gave up for 7 weeks before the Chisora fight'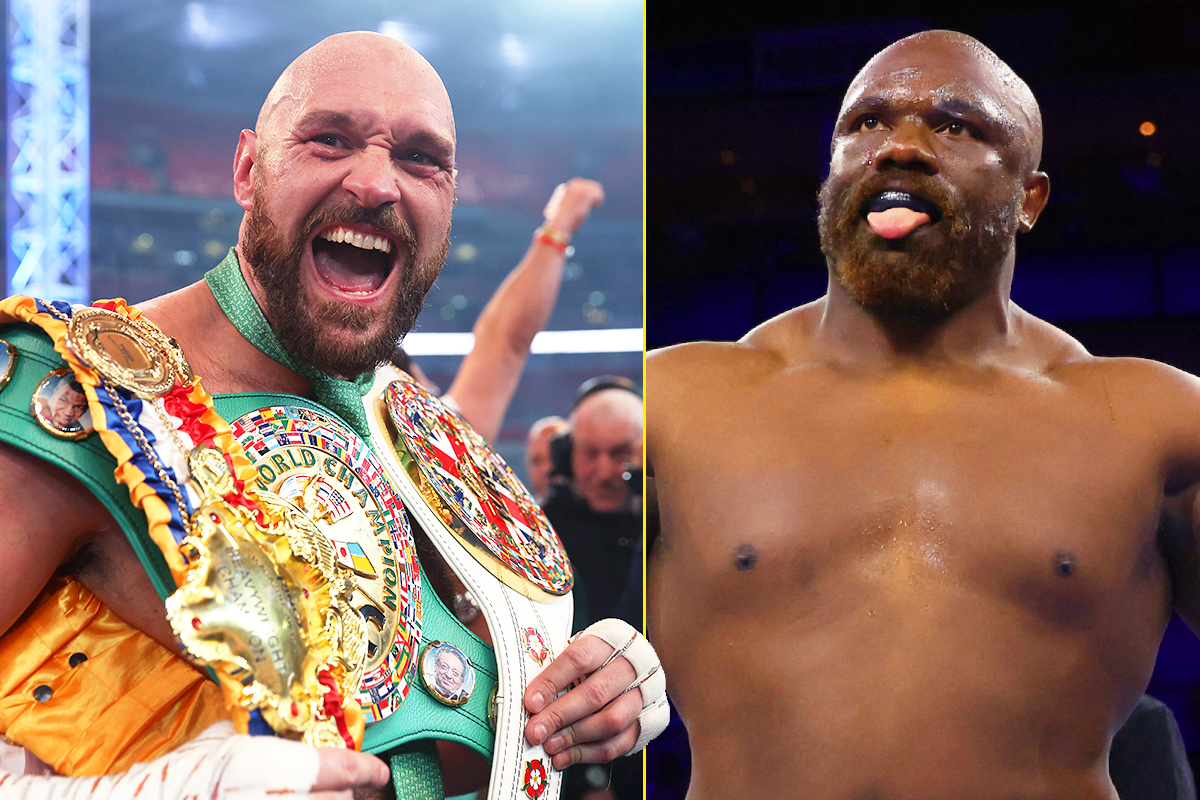 British boxer Tyson Fury, world heavyweight champion, has confessed that for the December 3 challenge against his patriot Dereck Chisora, he gave up sex for 7 weeks.
According to him, this was a new method that he practiced during the preparatory phase. This match between the two boxers will take place at the Tottenham stadium in London.
Fury won the two previous fights against Chisora ​​and for this third duel 70 thousand tickets were sold. "You know I use different tactics to prepare, such as masturbating 7 times a day to give me strength.
"This time I gave up sex for 7 weeks until the day of the duel. This is a new method," said Fury. "When I get in the ring I'm going to be like a loaded gun ready to go off, somebody's going to get hurt badly.
"I feel like I'm going to explode at any moment. I am ready for this duel", said Tyson Fury (holding the WBC title), who has won the previous two fights against Chisora.