Klopp: "I said goodbye to Borussia Dortmund for… Tuchel"
Uncategorized
10 months ago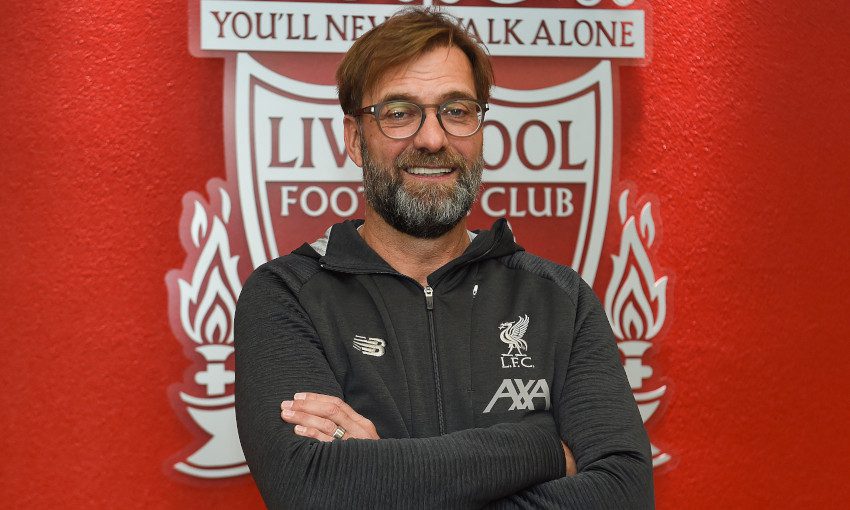 Jurgen Klopp, current manager of Liverpool, in an interview with WDR told the reason that led him to leave Borussia Dortmund after seven years studded with successes and despite a contract that at the time, in 2015, bound him to the gialloneri for three more years.
At the time, the decision between the yellow and black club and the coach was greeted with great amazement by fans and the media but now, the German coach has revealed why this situation arose:
"I left earlier and I still remember the reason for the timing: Thomas Tuchel," said Klopp. "Yes, because he was going to Hamburg and that was the time to take him to Borussia Dortmund. That's why I left a little earlier than expected."
We recall that the manager had achieved very important results with the yellow and black club, including winning two Bundesliga titles and a Champions League final. Similarly Tuchel won the DFB-Pokal with Mainz.