Letsile Tebogo, the 19-year-old athlete from Botswana who threatens Usain Bolt's records
Uncategorized
10 months ago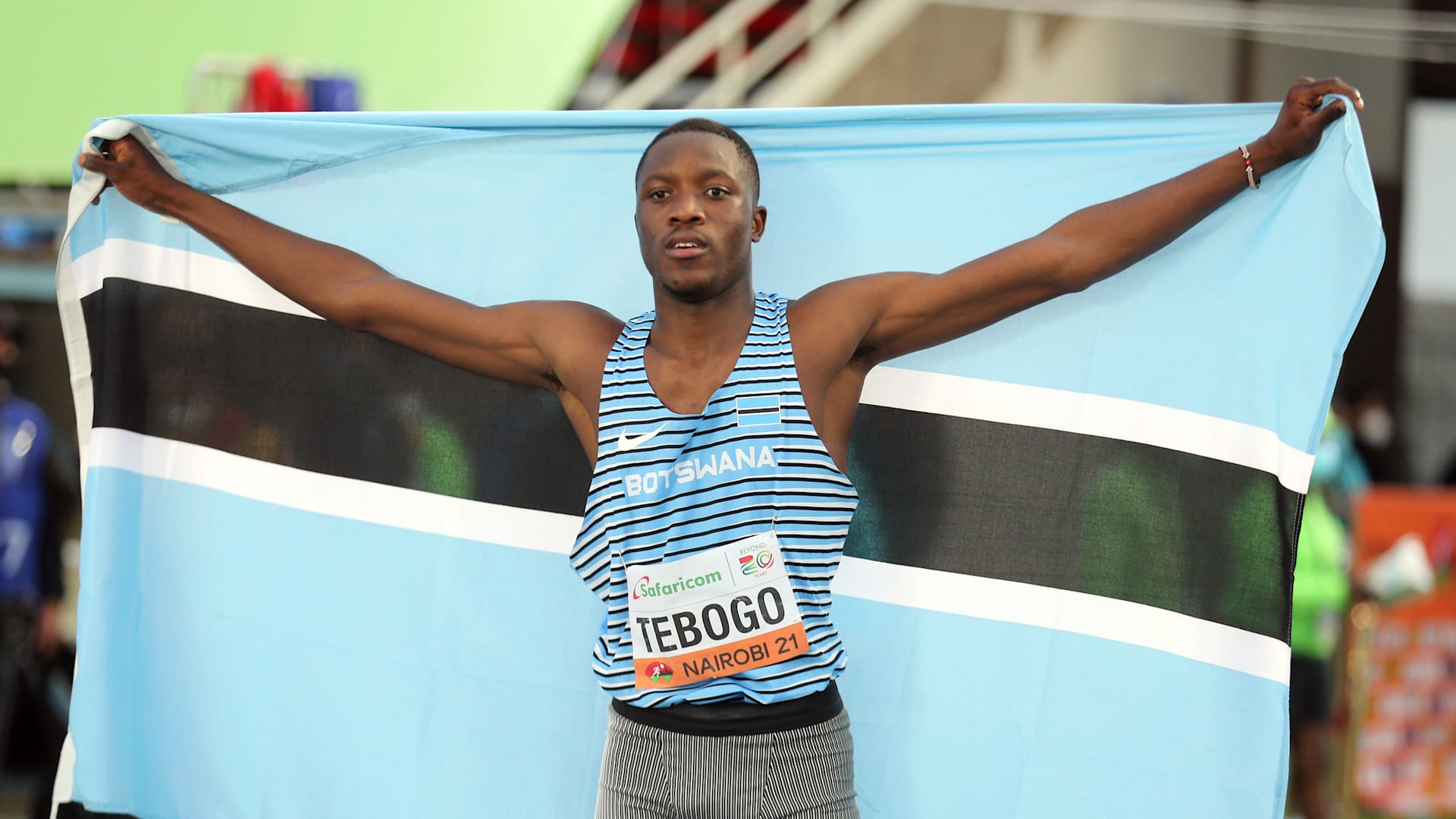 The 19-year-old sprinter from Botswana, Letsile Tebogo, has been mentioned before that he could be the successor of the Jamaican Usain Bolt. A year ago, at the age of 18, Tebogo clocked 10.11 in the 100 meters race, but this year the results have improved again.
This year, in the spring, he clocked 9.96 in a race held in Gaborone, a remarkable time for his age, which would be a world record for the U-20 age group.
This time was not approved by the judges, but Tebogo did not stop and later gave a time of 9.91, which was then approved and is the world record for this age.
He did not disappoint even in the 200 meters race, stopping the timer at 19.96, in the world championship of this age group (U-20), held in Cali (Colombia).
In this world championship he received two gold medals in these distances. His times and appearance, 1.84 meters tall, suggest that he could be a worthy successor to Bolt.