Keylor Navas ready for the World Cup with the desire for revenge: "At PSG they don't want…"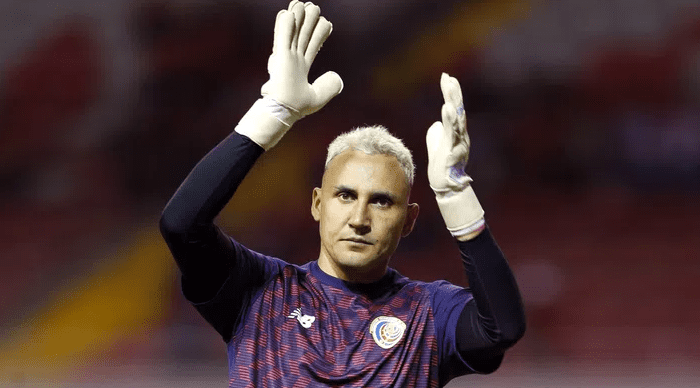 Keylor Navas is all set to make his World Cup debut with Costa Rica. Tonight's game against Spain will see him defend the goal of the national team.
Undisputed regular starter in his country's shirt, but back-up at Paris Saint-Germain, behind Donnarumma. And this is exactly what the goalkeeper spoke about for El Pais in an interview between the past and the present.
"If I don't play for PSG, it's not my fault", explained the player. "Someone just doesn't want me to play." And again: "I've never played this year, but I feel good and calm. It's always better to play, but it also depends a lot on how you approach a World Cup.
"I trained very well and hard, if I don't play in my team, it's not because of my low level, or lack of condition. But it's my third World Cup and I really want to enjoy it and help my country."
Space for something very personal about childhood and the realization of dreams: "I always wanted to be a goalkeeper, since I was a child I had clear ideas. And my dreams were to play for my national team and for Real Madrid. I remember when I was 7 or 8 years old I interviewed myself.
"I played both roles, journalist and footballer. I said: "Well, here we are with Keylor Navas, the goalkeeper of Real Madrid, who has just played with the national team…". And I answered to myself: "I'm very happy, I came here. with my mother, who is in a wheelchair and is elderly…", said Keylor Navas.