Infantino makes the shocking announcement, there's a new World Cup coming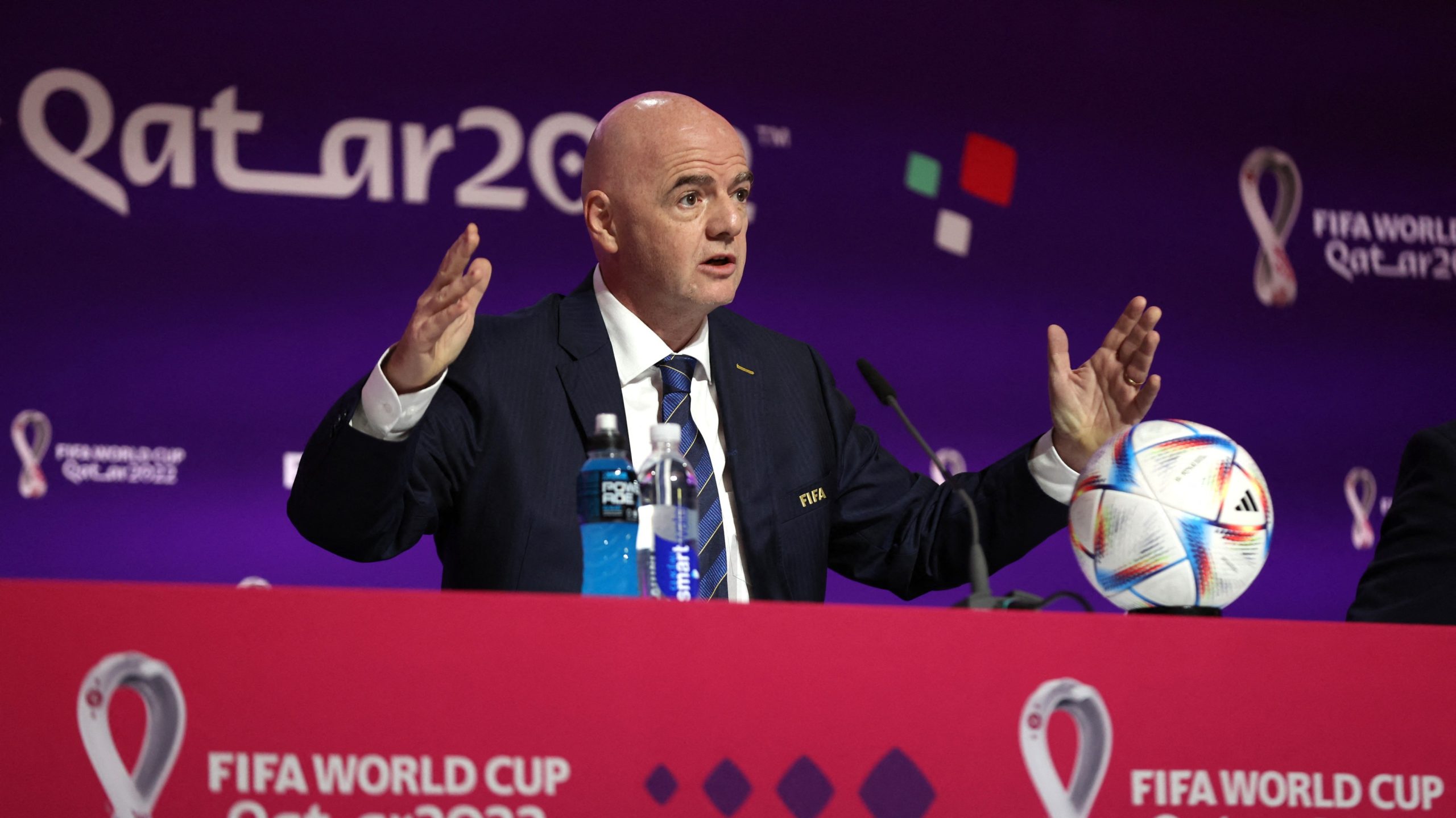 The 2022 World Cup in Qatar is coming to an end and as usual FIFA president Gianni Infantino held the closing press conference of the event.
In addition to highlighting everything that happened during the international competition, one of the most difficult from all points of view, Infantino has also used the occasion to warn many new things for the future.
The first, perhaps the most innovative and unexpected, is the one related to a new competition, the Club World Cup, but not as we understand it today. Indeed, Infantino announces the final approval for the Club World Cup, which will feature 32 teams.
"The new Men's Club World Cup will take place in 2025 and will feature 32 teams," Infantino explained, announcing the big news. "The 32-team tournament will continue, making it as a World Cup".
This tournament will be played every 4 years, how it will be structured remains to be seen. Of course, we need to understand where it will be played, but above all when and at what time of the year, given the already busy schedule.
It is also curious to know the methods of access and therefore qualification to the new Club World, which will probably take into account the ranking and the successes achieved in the various continental tournaments.