Ibrahimovic: This footballer will be the best scorer of the World Cup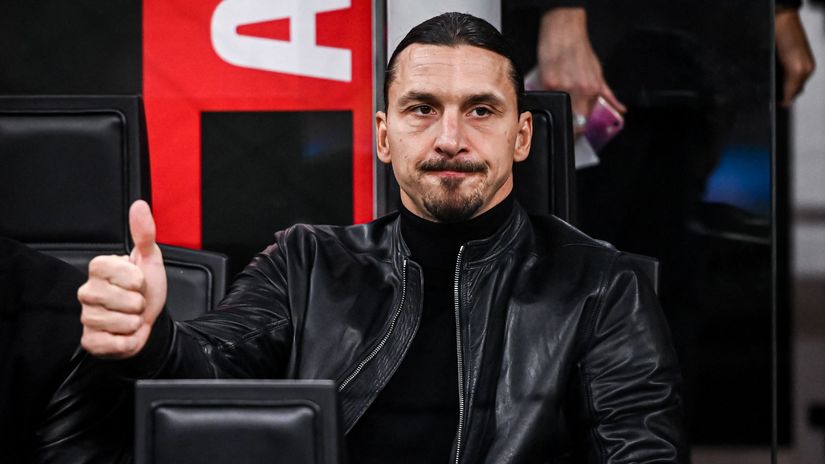 The Swedish striker Zlatan Ibrahimovic, in an interview with the media, said that his teammate at Milan, Oliver Giroud, will be the best scorer of this World Cup, which is taking place in Qatar. Giroud scored a brace in France's first match against Australia at the World Cup.
"Olivier will surprise you all. I think he will be the best scorer of the tournament," said Ibrahimovic. The Swedish striker goes even further in his prediction, saying: "Giroud will be extraordinary. He will also be the best player, the most talented player of the tournament."
"Why bet on that? Because it's still very good. And if I say that Giroud is young, then I am also young", further stated Zlatan Ibrahimovic, who intends to be gathered with the AC Milan on December 11 in Dubai, when the preparatory phase begins.