"I told everyone at Real Madrid", Modric's prediction: 'But they didn't listen to me'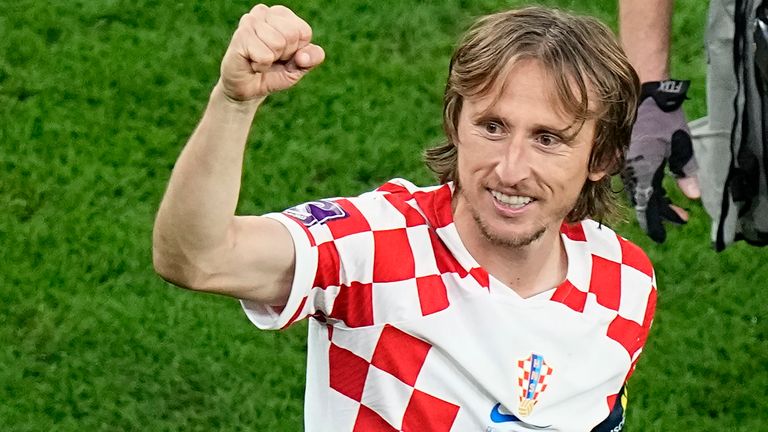 Interview with RTVE for Luka Modric, midfielder of Real Madrid and Croatia, engaged in Qatar for the World Cup. The semi-final against Argentina has arrived for the Croatian team, an important challenge which also confirms a prediction made by the 2018 Ballon d'Or himself before leaving for the tournament.
"It's impressive to be in the semifinals of the World Cup again, what this team is doing is something incredible. Since we're a small country, nobody takes us into consideration, but there's no problem: we're fine with the others being the favorites and we don't."
Modric also added: "Before I went to the World Cup, we talked about it a lot in the dressing room and I said 'watch out for Croatia'. I had seen a very valid, mature team, with young players who brought quality and energy."
On the remaining opponents: "Morocco? Against Morocco it was our first match. We didn't win and everyone in Croatia started talking and criticizing… and look where they are now too. I immediately perceived that they were complicated to face and that they would be a tough opponent for everyone."
On Argentina, their next opponent in the semifinals: "Argentina is a great team, it's not just Messi. Obviously Leo is their best player, and we will have a lot of difficulty stopping him, but we will prepare and give our best. We want to have the best match of our lives in the tournament. I hope it's enough to go to the final," concluded Modric.