From one Luis to another; Spain officially appoints the new coach of the national team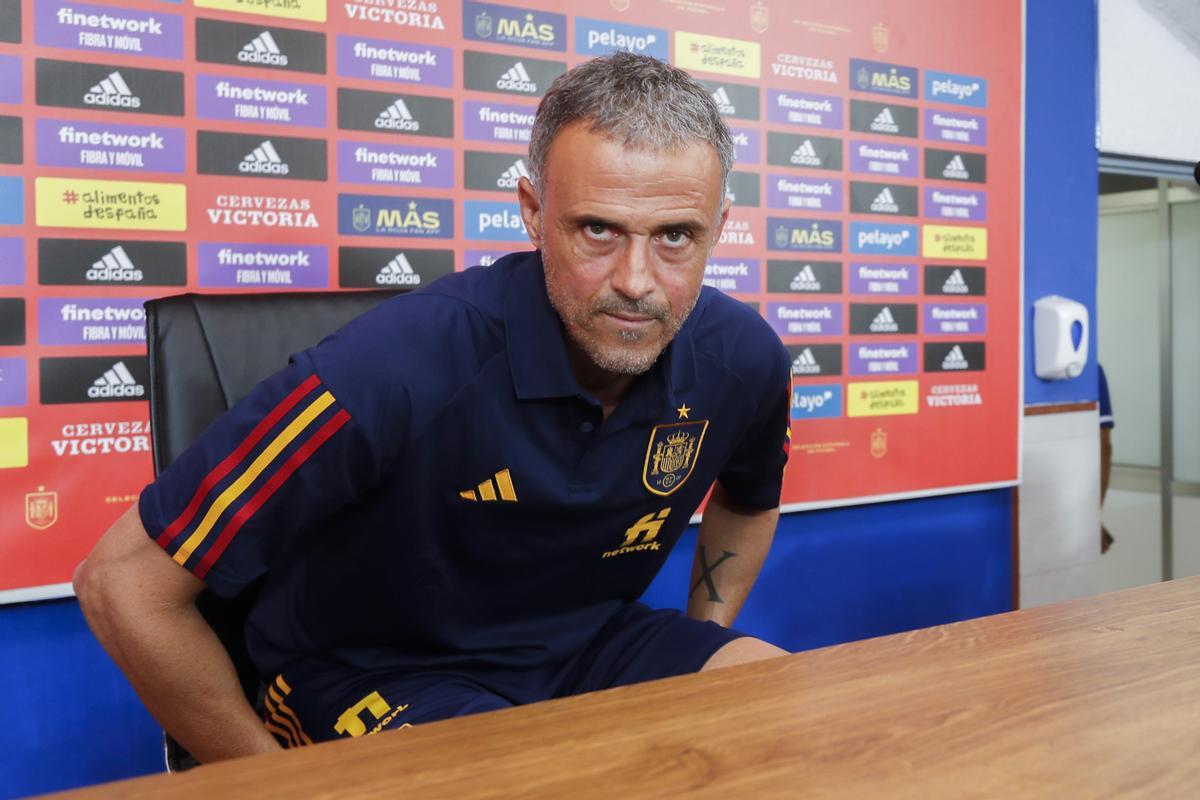 Half an hour after it was announced that Luis Enrique Martínez was no longer Spain coach, the name of the replacement was revealed: Luis de la Fuente. The current coach of Spain U-21, who has enjoyed success in the lower categories of the Iberian national team since 2013, takes the responsibility to lead this new phase after the World Cup in Qatar.
"The RFEF has chosen Luis de la Fuente as the new coach of the national team. The sports director, José Francisco Molina, has forwarded a report to the president Luis Rubiales, in which he recommends the choice of the coach of 'La Roja', until now the coach of U- 21, to lead the first national team in the new stage that begins after the World Cup", – says the official statement of the RFEF itself.
The appointment must be approved by the RFEF board of directors next Monday and after that, at 12:30, Luis de la Fuente will be presented at the "Ciudad del Fútbol" in Las Rozas.