Former Italy star: "Richarlison sucks. His wonder goal? It was a fluke!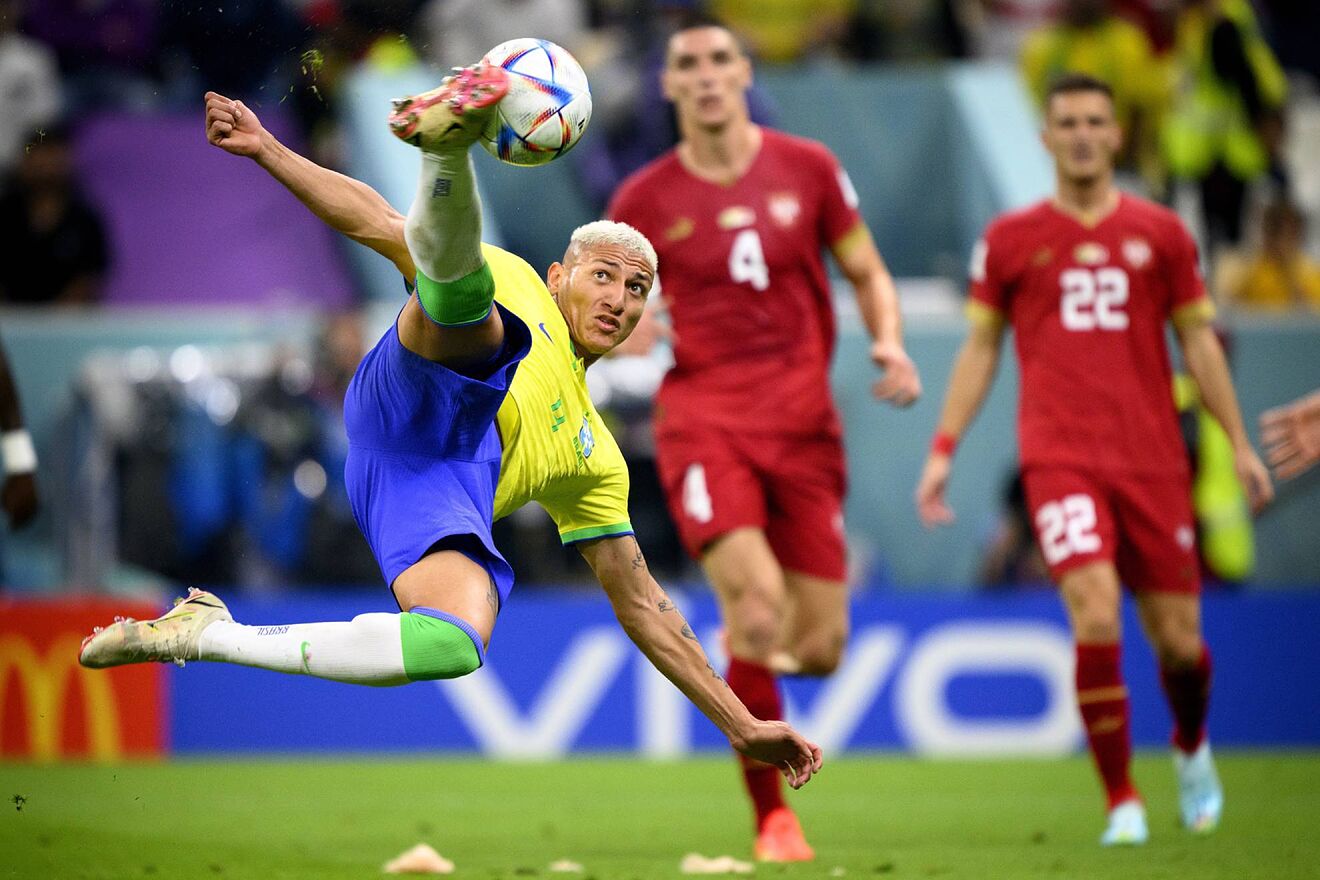 "He can't do anything"". These were the words of Antonio Cassano against Richarlison, the striker of Brazil and Tottenham, before the Seleção's World Cup debut.
The player has responded on the field with two goals against Serbia and an extraordinary goal made with a overhead kick, becoming the main candidate for the goal of the tournament.
But it seems the Brazilian can do nothing to change the mind of the former Italy striker, who has not spared his criticism of Conte and Tite's player in his latest appearance on Bobo TV.
"You can tell me what you want, but Richarlison is incompetent. He is worthless", were the statements made by Cassano, who has not backed down from his position.
"Brazil have 25 fantastic players but they are missing one thing… Richarlison has nothing to do with this team, he;s first goal was an easy goal.
"Tite keeps him as a bodyguard. The overhead kick goal? He made a mistake when stopping the ball and he got the shot. I repeat, is worthless and I do not change my mind".