Daniel Ricciardo changes team and can't stop smiling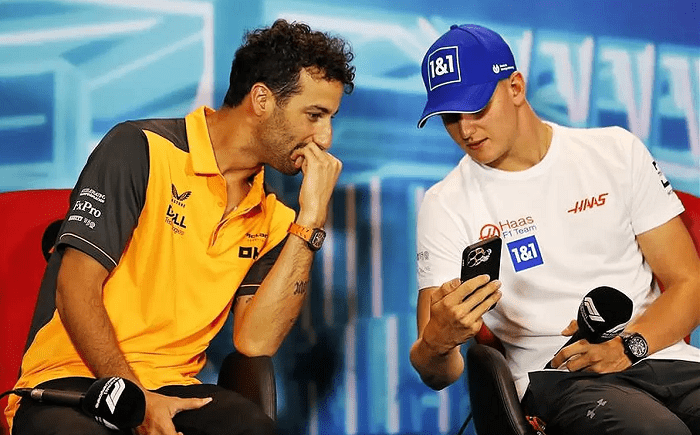 Australian driver Daniel Ricciardo, one of the veterans of Formula 1, returns to the Red Bull team. He will be the third pilot of the world champion car for 2023. The news has been made official by Red Bull, which returns Ricciardo to its ranks after 4 years.
"It is a pleasure to have Ricciardo back in our team. There is a lot of talent and his experience is important for us," said Christian Horner, the head of Red Bull. While the pilot himself wrote: "My smile shows how happy I am for this return to my family."
Meanwhile, the young German driver Mick Schumacher is expected to be the third Mercedes driver. The news was confirmed by Toto Wolff, the boss of the German car, who said that the son of the 7-time world champion is the right person for this task.
"We are very fond of Mick, as his father was also part of our family. He is young, intelligent and the two seasons with Haas have matured him. It will be important for his future and ours to work together if we reach the agreement," said Toto Wolff.