Verstappen triumphs in Abu Dhabi, Leclerc and Ferrari secure second place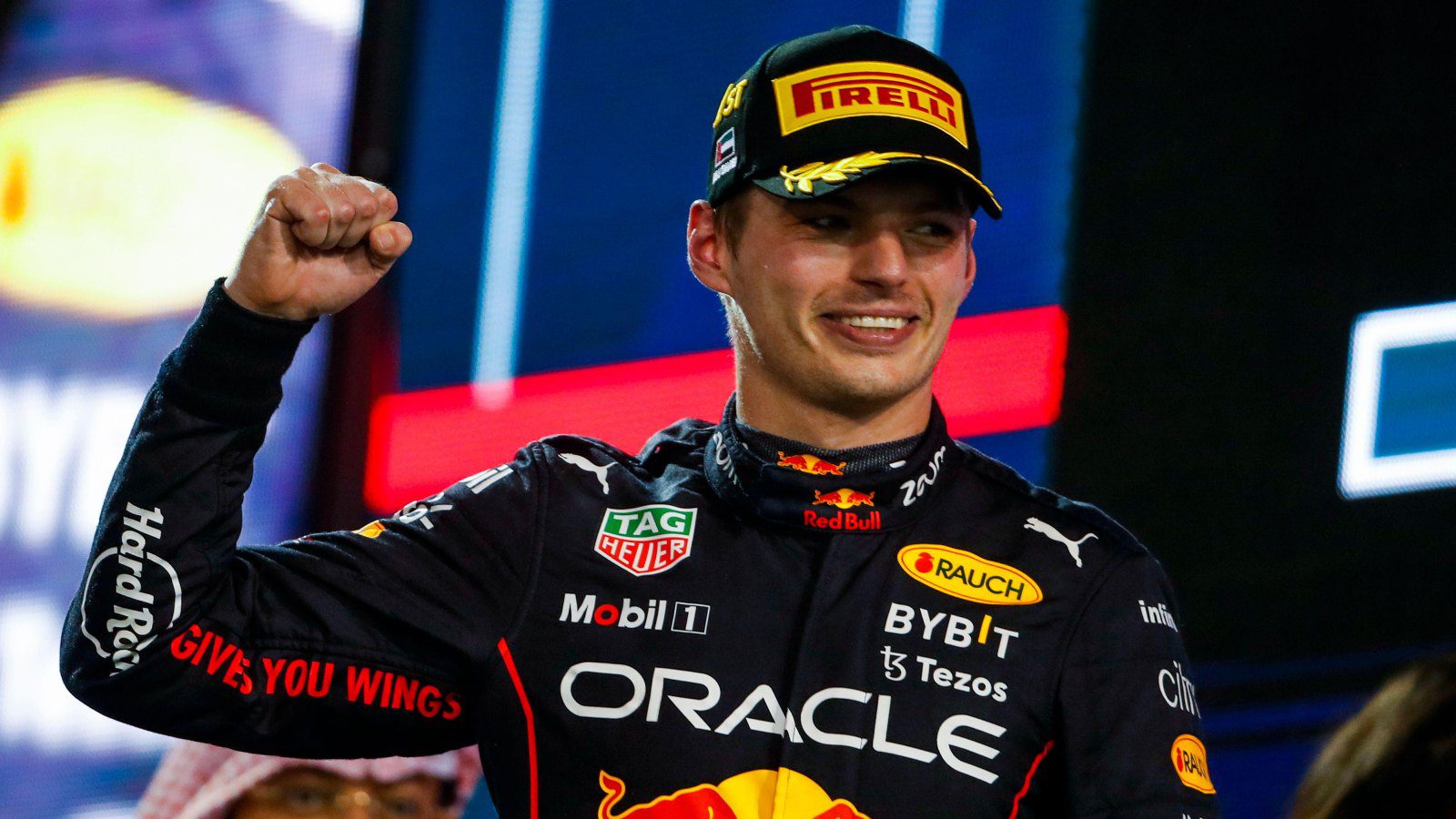 Dutch driver Max Verstappen with Red Bull won today the Abu Dhabi Grand Prix in Formula 1, held at the Yas Marina circuit (the last race of the season).
A victory without much effort from the world champion, who dominated the race from lap to lap. He left behind the Ferrari monogasco, Charles Leclerc (second), while the Mexican Sergio Perez (third) also climbed the podium with the other Red Bull car.
MAX VERSTAPPEN WINS AT YAS MARINA!!! 🏆

Leclerc holds off Perez to take second in the race and the drivers' championship 👏#AbuDhabiGP #F1 pic.twitter.com/b95pV4S3mC

— Formula 1 (@F1) November 20, 2022
Leclerc's second place in this race was very important for him, as he was also classified second in the overall driver standings, behind Perez.
The one-stop strategy of the "redhead" pilot paid off this time, overtaking the Mexican, who made one more stop. The first place in the constructors' championship was also taken by Ferrari, who left behind Mercedes (Red Bull became the champion).
It was the challenge for second place that was the headline of the day, with Leclerc and Ferrari taking a big step in this last race, taking some risks with the strategy, but it paid off in the end.
In fourth place was Ferrari's Spaniard, Carlos Sainz, who left behind the British George Russell with Mercedes, while Lewis Hamilton pulled back a few laps from the end. Germany's Sebastian Vettel, who ran the last race, finished tenth.
Cue the donuts! 🍩 #AbuDhabiGP #F1 pic.twitter.com/c2z7w8JfCA

— Formula 1 (@F1) November 20, 2022