Verstappen: Outstanding season, but unlikely to be repeated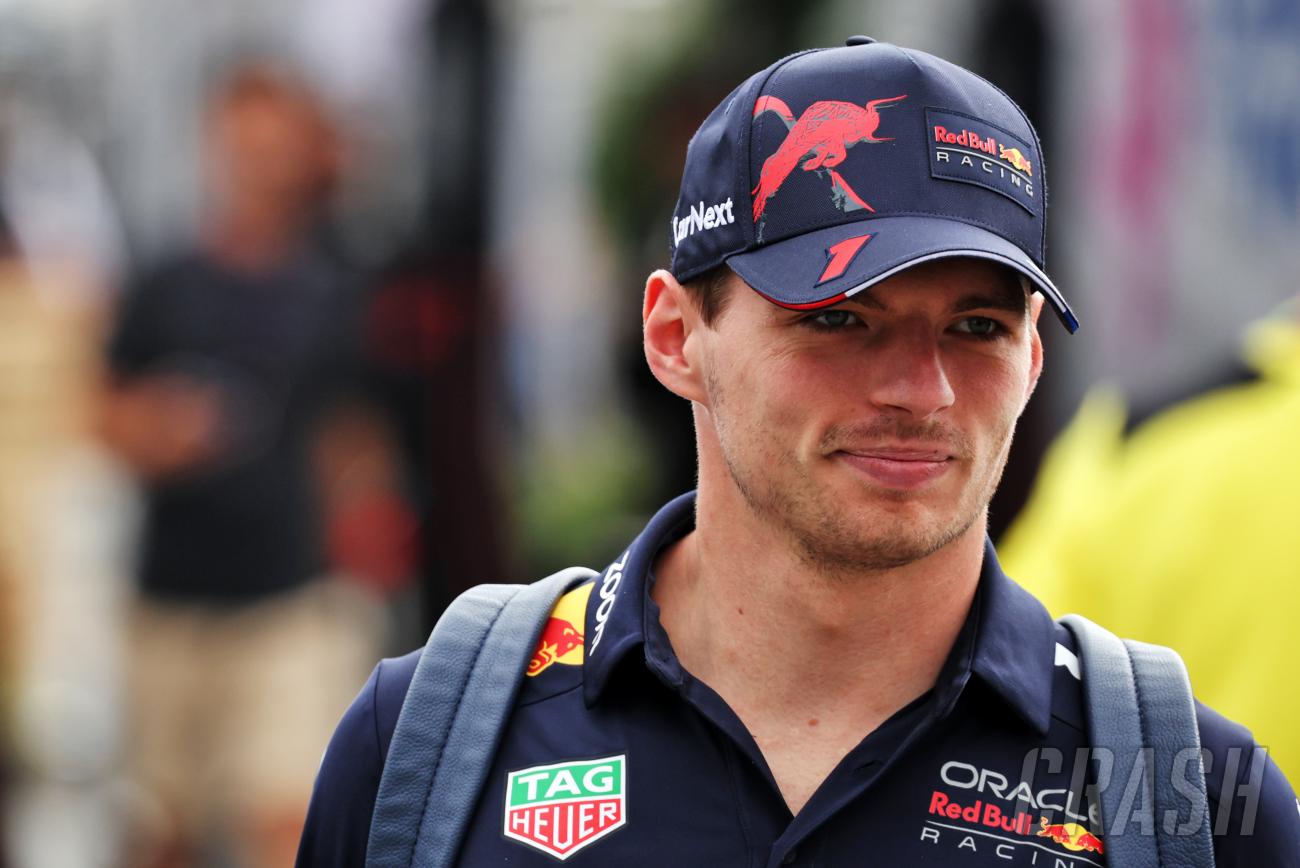 Max Verstappen achieved his 15th victory of the season at the Yas Marina circuit in Abu Dhabi, the absolute record for victories achieved by a driver in a single season. The Dutch Red Bull driver also secured his second world title this season.
"It was really extraordinary to work with this team and repeat the same result as last year. This season was decided by the way the tires were managed and Red Bull proved superior to its rivals. To achieve 15 victories is something extraordinary, but it is unlikely that this will be repeated next year," said Verstappen.
"It was a complicated season, which didn't start well, but we gradually recovered and then carefully managed everything. Our rivals also made mistakes, but next year we expect an even stronger battle, as Mercedes will also be in a duel with us and Ferrari. So you need to be careful from the start," said Verstappen.