Croatia's captain angered by the standard of officiating in the loss to Argentina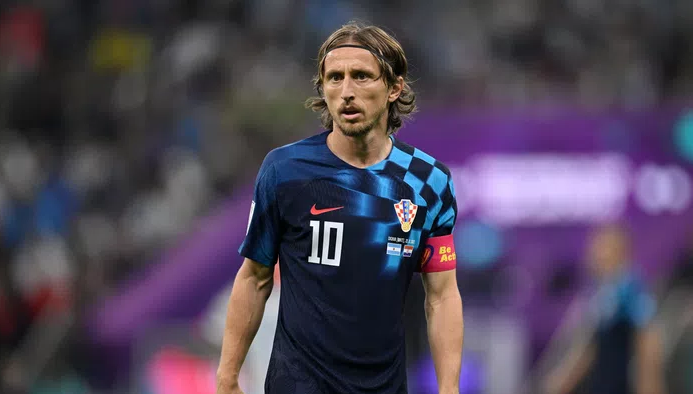 There is great disappointment and bitterness in the ranks of Croatia after the semi-final of the World Cup against Argentina. A pinch of anger and protest in the words of Luka Modric who, at the end of the match, had to object to the refereeing of the Italian Orsato.
"We had a good time on the pitch until the penalty, which for me wasn't there, because he (Julian Alvarez, ed) shoots and hits our goalkeeper", explained Modric.
"Look, usually I don't talk about referees, but today it's impossible not to. Orsato is one of the worst I know and I'm not talking just for today because he refereed my matches many times and I never have good memories of him. He's a disaster".
"Having said that, Argentina deserved to go to the final and I congratulate them all. But the first penalty killed us. Now we will try to do our best for the final 3/4 place and we will try to win it."