CR7 covers Georgina in gold, the price of the engagement ring is staggering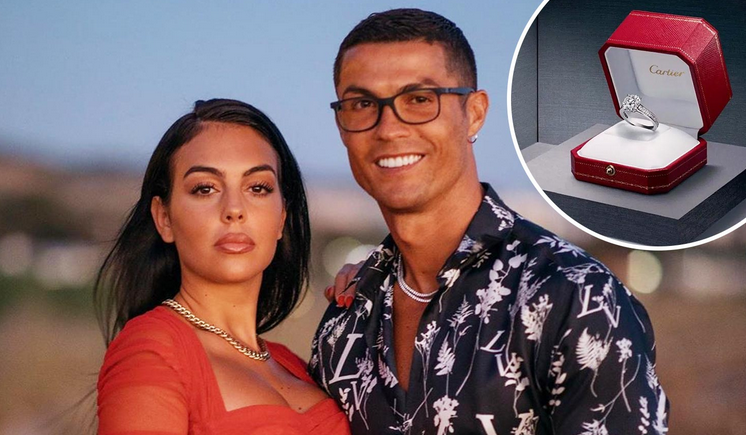 Georgina Rodriguez did not go unnoticed during the match between Portugal and Switzerland. Cristiano Ronaldo's partner appeared at the stadium with a great look, including bracelets and a luxury watch, which attracted the attention of fans, but not only.
Above all, the engagement ring that he recently received from the Portuguese footballer stood out. A diamond ring costing 600,000 pounds (over 696,000 euros) by Cartier, decorated with diamonds and a large sapphire. At the moment, however, a wedding date has yet to be set.
Georgina Rodriguez has shown other gorgeous and expensive jewelry in the stands of the World Cup. A ruby necklace worth 250,000 pounds (more than 289,000 euros), a matching bracelet worth 150,000 pounds (almost 174,000 euros) and several rings for a total value of 50,000 pounds (57,000 euros).
Georgina also wore a rubin ring and two diamond bracelets. She certainly hadn't forgotten the unique watch: a Rolex GMT master II in 18-karat white gold, set with diamonds. Its cost? 400 thousand pounds (more than 464 thousand euros).