Cormier: "Khabib better than Muhammad Ali, but this is the best fighter in history"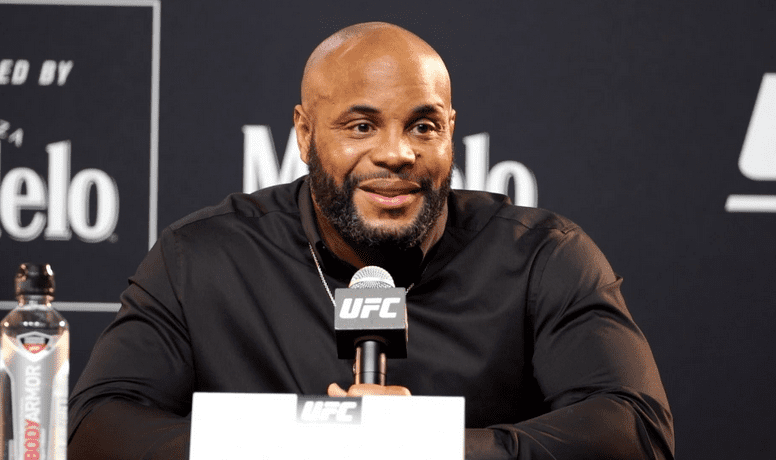 Daniel Cormier, the former heavyweight champion of the world, has made the ranking of the best fighters in history. This ranking includes athletes who come from boxing and MMA.
According to him, the greatest fighter in history is the American boxer Floyd Mayweather, undefeated in his career (50 wins, 0 losses). He further rates Russian Khabib Nurmagomedov as a better fighter than Muhammad Ali, ranking the boxing legend third.
Khabib, like Mayweather, ended his career undefeated in the cage (29 wins, 0 losses). "This is my list. Ali is not undefeated, so I can't put him at the top of the list. While Floyd and Khabib are invincible, they are at the top. For me, Khabib is bigger than Muhammad Ali," said Cormier.
Top 5 fighters according to Cormier
1-Floyd Mayweather (Boxing)
2-Khabib Nurmagomedov (MMA)
3-Muhammad Ali (Boxing)
4-Georges St-Pierre (MMA)
5-Amanda Nunes (MMA)