Cameroon, Onana hails World Cup: 'I wasn't allowed to play'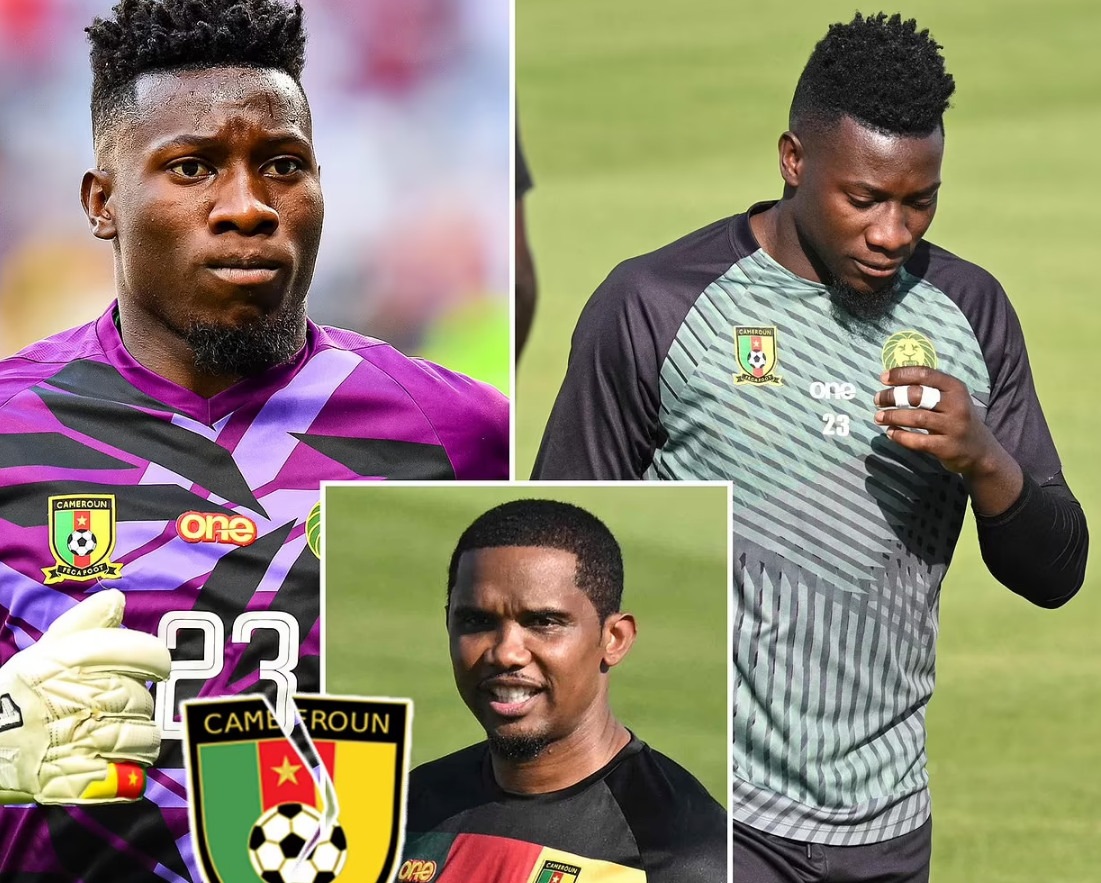 André Onana will leave the World Cup in Qatar and return to Inter. The rift with coach Rigobert Song is incurable and after the quarrel in Monday's technical meeting and the consequent exclusion of Onana from yesterday afternoon's match against Serbia, the situation has further hardened also due to the clear position taken by of the African Football Federation.
Not only with the press release published in the evening – in which the temporary suspension of the Nerazzurri goalkeeper and full support for Song was confirmed – but also with the tough confrontation between Onana himself and federal president Samuel Eto'o.
The Inter star of the Triplete would have expressed all his disappointment to Onana for the disrespectful behavior towards Song and in the past few hours he has communicated to him the definitive decision to abandon the withdrawal of Cameroon to return to his country. The goalkeeper is already at the airport to board a plane that will take him directly to Yaoundé, the capital of Cameroon.
After the surprising exclusion from the starting eleven of Cameroon-Serbia, André Onana has definitively left the retirement of his national team due to an argument with the Cameroonian coach Rigobert Song. The Inter goalkeeper wanted to clarify through a letter published on his social profiles:
"I want to express my affection for my country and for the national team. Yesterday I was not allowed to help Cameroon, as I always have. I have always behaved in a way that leads the team to success. I put all my effort and energy into finding solutions to a situation that a footballer often faces, but there was no will on the other side. Some moments are hard to assimilate.
However, I always respect and support the decisions of the people responsible for the success of the team and the country. The values ​​that I promote as a person and as a player are those that identify me and that my family has passed on to me since childhood. Representing Cameroon has always been a privilege. The nation first and forever".