Zanetti: "I anticipate a great World Cup from Argentina; this is Scaloni's secret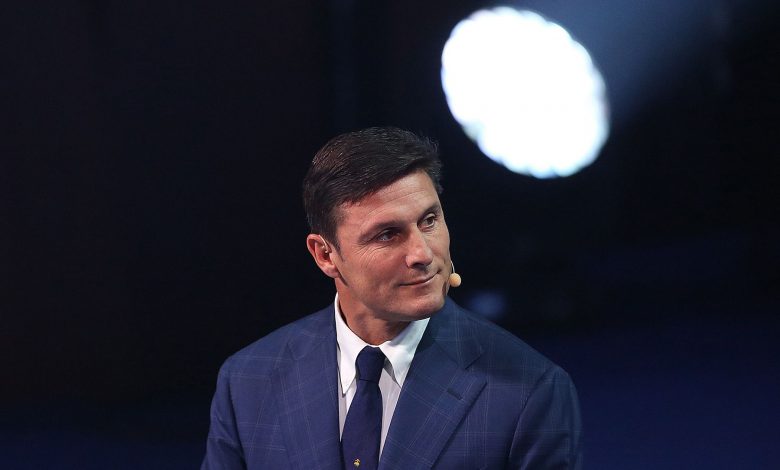 Javier Zanetti's words carry weight. The former captain of the black and white, now in the role of vice president of Inter, has spoken to "Radio Sportiva" about the World Cup in Qatar 2022, which sees his Argentina among the favorites of the competition. Here are the words of the Argentine:
"I have great enthusiasm, because I believe it will be a great World Cup. Also, I believe a lot in Argentina. We hope to have a good World Cup, because all the conditions are there. Scaloni's (Argentina coach) strong point? Normality".
With yesterday's match between Qatar and Ecuador, the 2022 World Cup, the first winter one, officially started. Lionel Scaloni's Argentina are certainly among the favorites to win, drawn in a group with Saudi Arabia, Poland and Mexico. The Albiceleste will make their debut on Tuesday, November 22 against the Saudis.
Coach Scaloni spoke to "Gazzetta dello Sport", focusing on the group formed in the framework of the world championship: "We are good, but of course we are not invincible, even less in a World Cup. I appreciate two things: first, it's hard to beat this Argentina.second, this team has made a place among the people.
A great chemistry has been created between the players, fans, coaches and managers. This bond will remain, however the World Cup goes. It is an atypical World Cup, without preparation for me or any other coach. We are facing various physical problems, there are things related to things that we cannot control.
And then there's the World Cup, which is a very treacherous competition, the best doesn't always win, but we know what we want and how we want to play."