MARCA: Cristiano Ronaldo is edging CLOSER to a move to a new club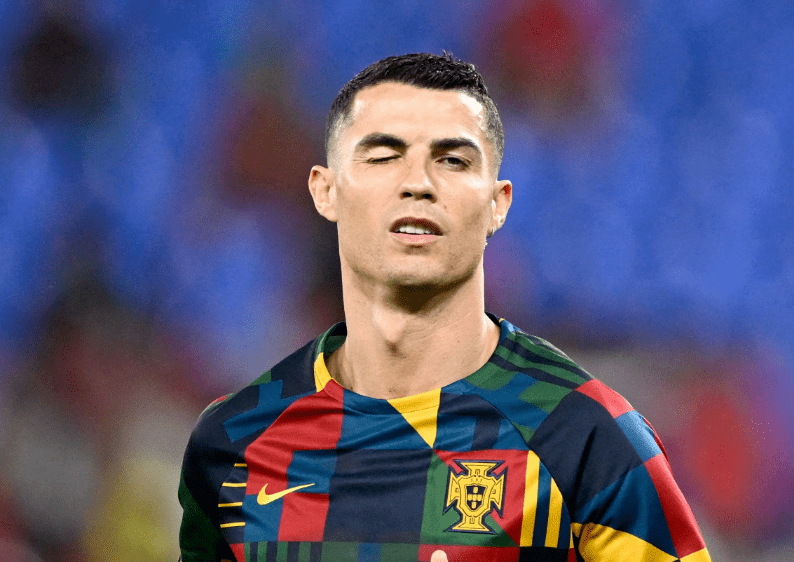 The separation between Manchester United and Cristiano Ronaldo seemed the natural conclusion of the relationship after the vitriolic words released by the Portuguese before leaving with his Portugal for the World Cup in Qatar. Now details also emerge regarding the consensual resolution that saw the Manchester club and the footballer born in 1985 as protagonists, ready to make his debut today in the world championship.
According to the authoritative English newspaper The Times, the player will not receive the remaining part of the salary until the end of the contract, which was valid until 30 June 2023 and which also included an option to extend for a further year. until the end of the 2023/24 season. In return, Manchester United will not sue the player after the unauthorized interview given in recent days.
The consensual termination thus allows Manchester United to save an amount equal to approximately 15.5 million pounds of wages to be paid to Cristiano Ronaldo, a sum which translated into euros corresponds to approximately 18 million.
Ronaldo is therefore preparing to play the World Cup in Qatar as a free agent with his agent, the very powerful Jorge Mendes, who is already working to find accommodation for his most important client.
According to what was reported by the Spanish newspaper Marca these days, the 37-year-old former Real Madrid and Juventus player would be courted by Al-Nassr, in Saudi Arabia, who already last summer had proposed a monstrous sum of 242 million euros for a two-year contract. That time Ronaldo refused, but now things could be different. But today Marca report: Cristiano Ronaldo is edging CLOSER to a move to Al-Nassr!