Maradona's son pays tribute to messi with emotional photo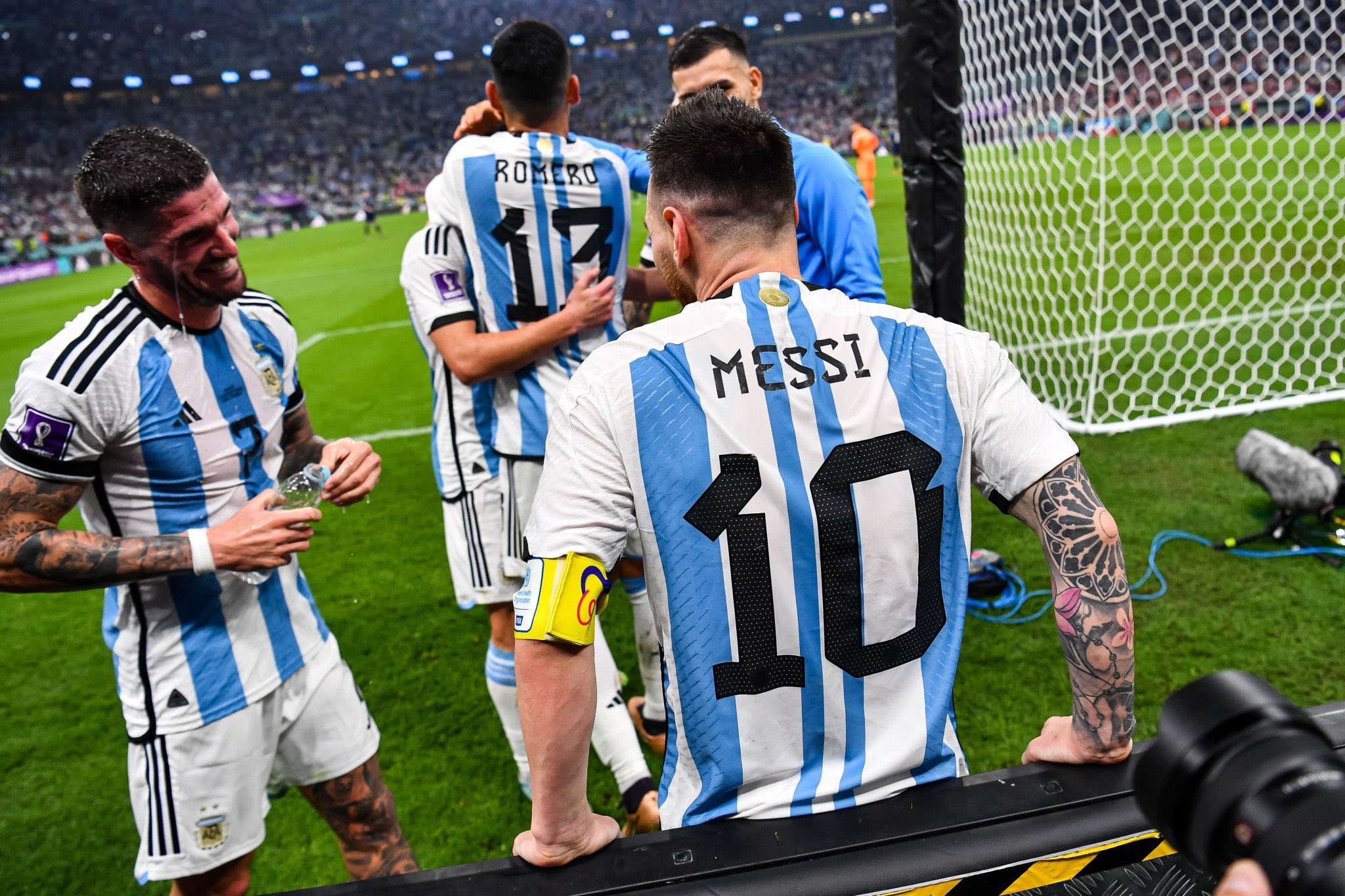 Diego Armando Maradona's son pays tribute to Leo Messi on Instagram sharing a picture of his father embracing the PSG superstar. Comparisons between the two Argentinean legends keep growing, especially after the South Americans reached the World Cup Final with a 3-0 win over Croatia on Tuesday, inspired by La Pulga.
Diego Armando Maradona Jr doesn't seem bothered by comparisons between his father and Messi and shared a picture on Instagram where the Napoli legend is seen hugging Leo. He also wrote the famous chant that has been sung by Argentina players and fans in Qatar.
"In Argentina, I was born, in the land of Diego and Lionel, and I will never forget, the lads of Las Malvinas. I can't explain it to you, because you just won't understand, how many years I mourned, for the finals that we lost.
"But that's all over now, because at the Maracana, in the final against the Brazilians, Dad won once more. Boys, now we're dreaming again. I want to win for the third time, I want to be a world champion. And we can see Diego up in heaven, with Don Diego and La Tota, cheering on Lionel." Maradona's son Diego Jr still lives in Naples, coaching the local non-professional team ASD Napoli United.
View this post on Instagram