"It's the last chance for Messi and Ronaldo", Cannavaro: It will change everything if they win it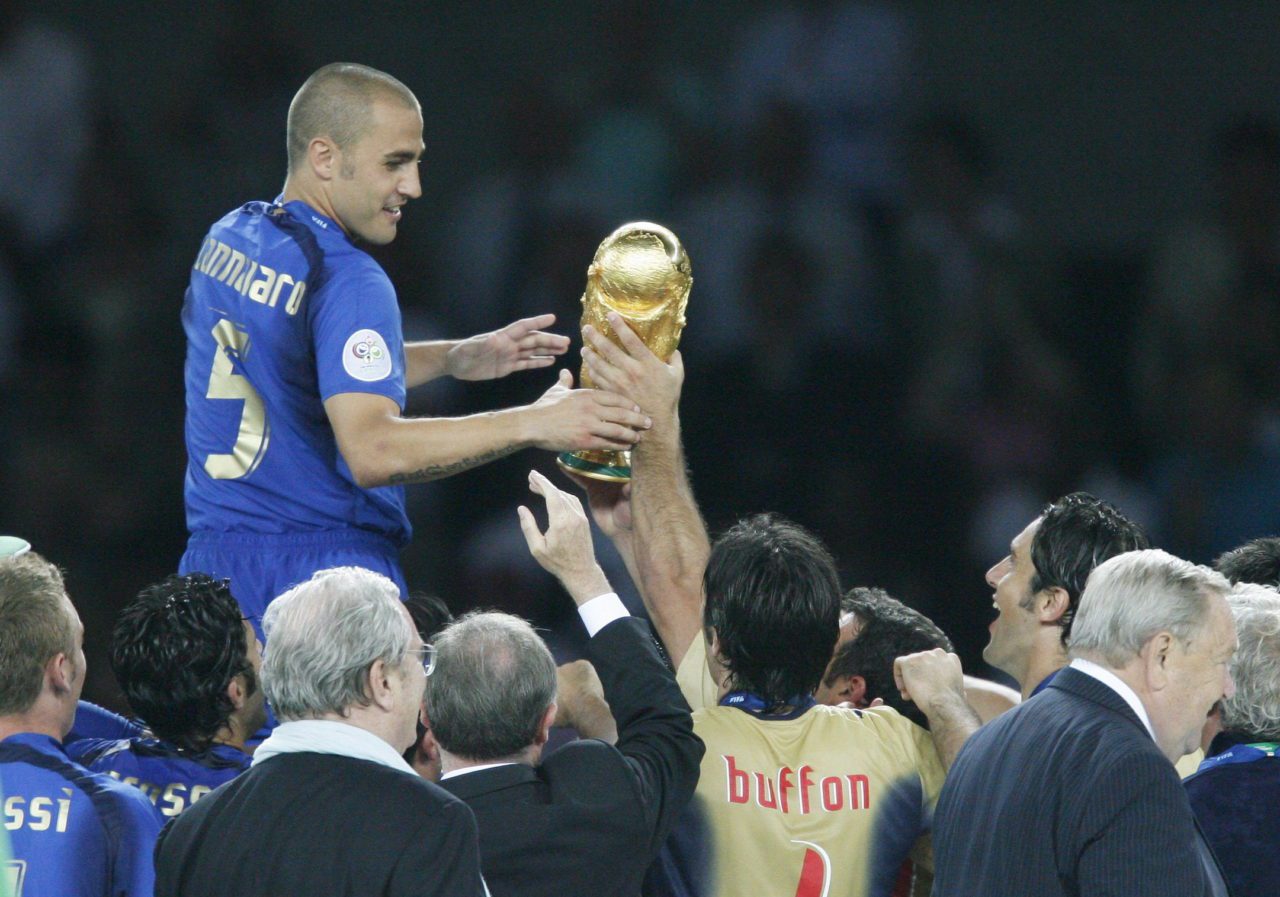 In an interview with Il Mattino, current Benevento coach and legendary former world champion and Ballon d'Or winner defender Fabio Cannavaro discussed the World Cup.
Italy won't be participating in the World Cup, which begins today. "Without our national team, this World Cup is cruel and depressing. I consider the future generations of kids who will no longer observe the Italy game together at home "Cannavaro said.
The former defender continued, "My earliest memory is of Zoff lifting the World Cup in Madrid following the victory in the final against West Germany.
The global champion also discussed the significance of winning a World Cup and some of the most significant players who will compete in the event in Qatar:
"This is Messi's final opportunity. He will never win a World Cup if he doesn't win it right away. The same is true for Cristiano Ronaldo; this is his final opportunity.
And they won't realize the value of any other trophies they have previously won until they have won the World Cup. including the Ballon d'Or and the Champions League.