Daniel Maldini reveals the player he asked his father to target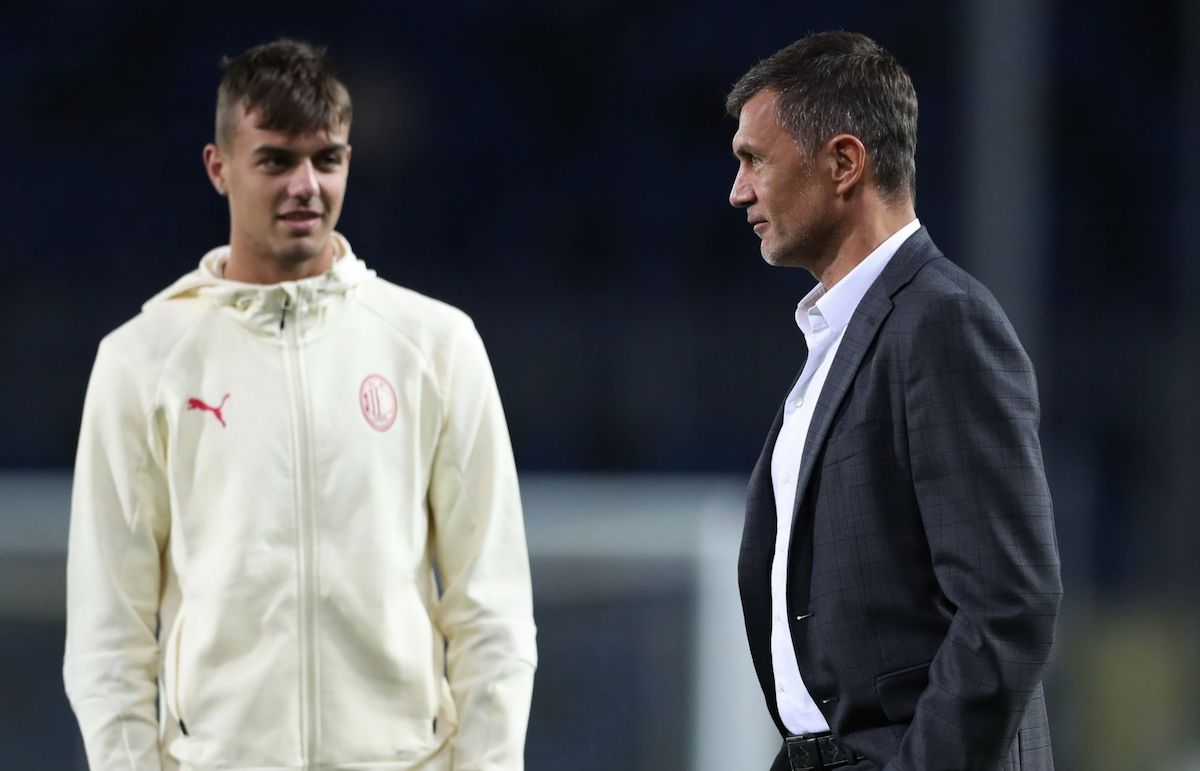 Daniel Maldini is currently on loan at Spezia and while it hasn't been a superb season from him thus far, he's slowly but steadily asserting himself. He seems to be very comfortable, based on a recent interview.
The playmaker has found the back of the net once this season and, of course, the goal came against Milan at San Siro. It was a very nice finish that demonstrated just what he is capable of, earning his spot thanks to his quality and not because of his name.
Speaking to DAZN, as cited by Gazzetta Dello Sport, Maldini stated that one of his big idols in football is Leo Messi. He jokingly added that he has told his dad, Paolo, to sign the Argentine more than once. "Messi in the team? Maybe… I actually told him [Paolo] more than once, but unfortunately he knows that there isn't much that can be done," he stated.
In the same interview, Maldini also joked about Ibrahimovic. After praising the Swede and his importance for Milan (especially the youngsters), Daniel said that the 41-year-old played 'more Fortnite than football games'
Speaking to DAZN, as cited by Calciomercato.com, Maldini was asked about the importance of having Ibrahimovic in the team. He stated that the Swede always fuels the players and also made a joke about him.
"He played more Fortnite than football games. We had a good relationship on the pitch. He pushes you but he does it in the right way. At first, it was incredible to see him at Milanello and train with him. If he gets angry? Yes, it doesn't matter if you're young or not," he stated. Maldini will return to Milan at the end of the season as it's a dry loan. It remains to be seen if he will be ready enough by then to get a spot in the first team.