CR7 has chosen his new club, he will earn 200 million per year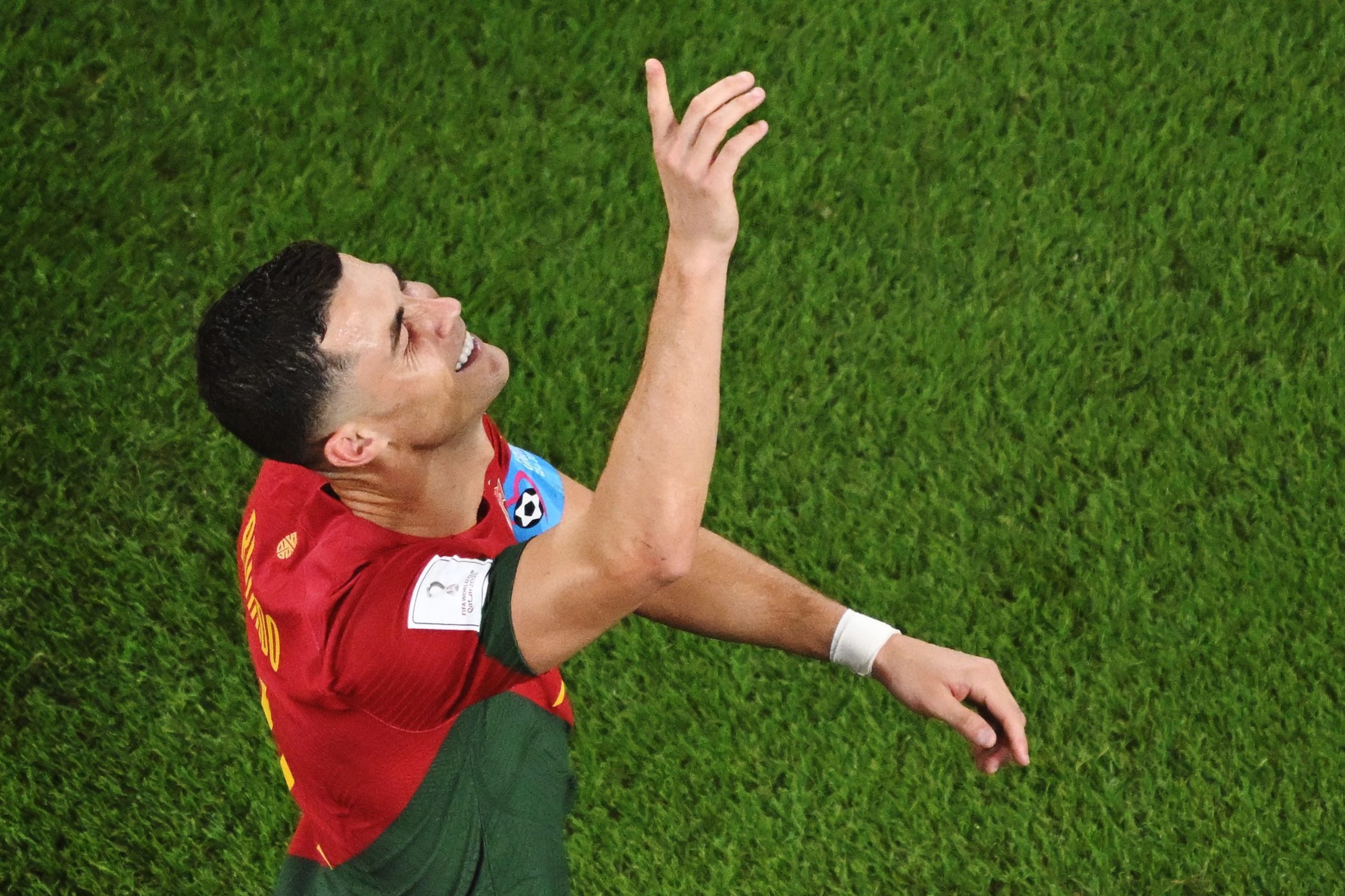 Spanish "Marca" writes about a deal already reached between Cristiano Ronaldo and Al Nassr. The Portuguese star continues to take steps to resolve his future:
"The 37-year-old player is close to signing the deal with Al Nassr from Saudi Arabia. The commitment will be for two and a half seasons. The amount of the operation is 200 million euros per season, including salary and advertising agreements.
CR7, as its European route seems to have been exhausted, has decided to lower the competitive range, but it is more than compensated in terms of economy. No team from the old continent even comes close to the proposal made by the Arab team.
Not even MLS can come close, so it has had no choice but to look towards a soccer that, although it is growing, is less competitive. The striker is without a team after the conflict with the managers and coach of Manchester United.
The confrontation with Ten Hag led to a duel that the Portuguese ended up losing. Arab football is growing, as evidenced by the transition there of top players in the last years of their careers. Managers are looking to restart the race and know that, if Cristiano Ronaldo arrives, he will be the main contender to receive the required media boost.
Al Nassr is managed by Rudi García and the presence of the Colombian goalkeeper Ospina and the Spanish Álvaro González stands out in the list of players. Now, the Ryad team is looking to regain dominance in the domestic competition and put itself on the world football map with the presence of Cristiano Ronaldo. Home matches are played at the "Mrsool Park" stadium, with a capacity of 25,000 fans.
Al-Hilal are the reigning champions of the Saudi League, a great rival of the team in which CR7 can write his last lines as a professional footballer. The Portuguese was approached last summer, but an administrative sanction for doubling contracts prevented the move from being certified.
Now the deal with Al Nassr is about to close. There is no legal obstacle preventing it. Likewise, the stratospheric financial offer has made the Portuguese accept the proposal.