Coentrão: "There are former players who were shit and talk about Cristiano"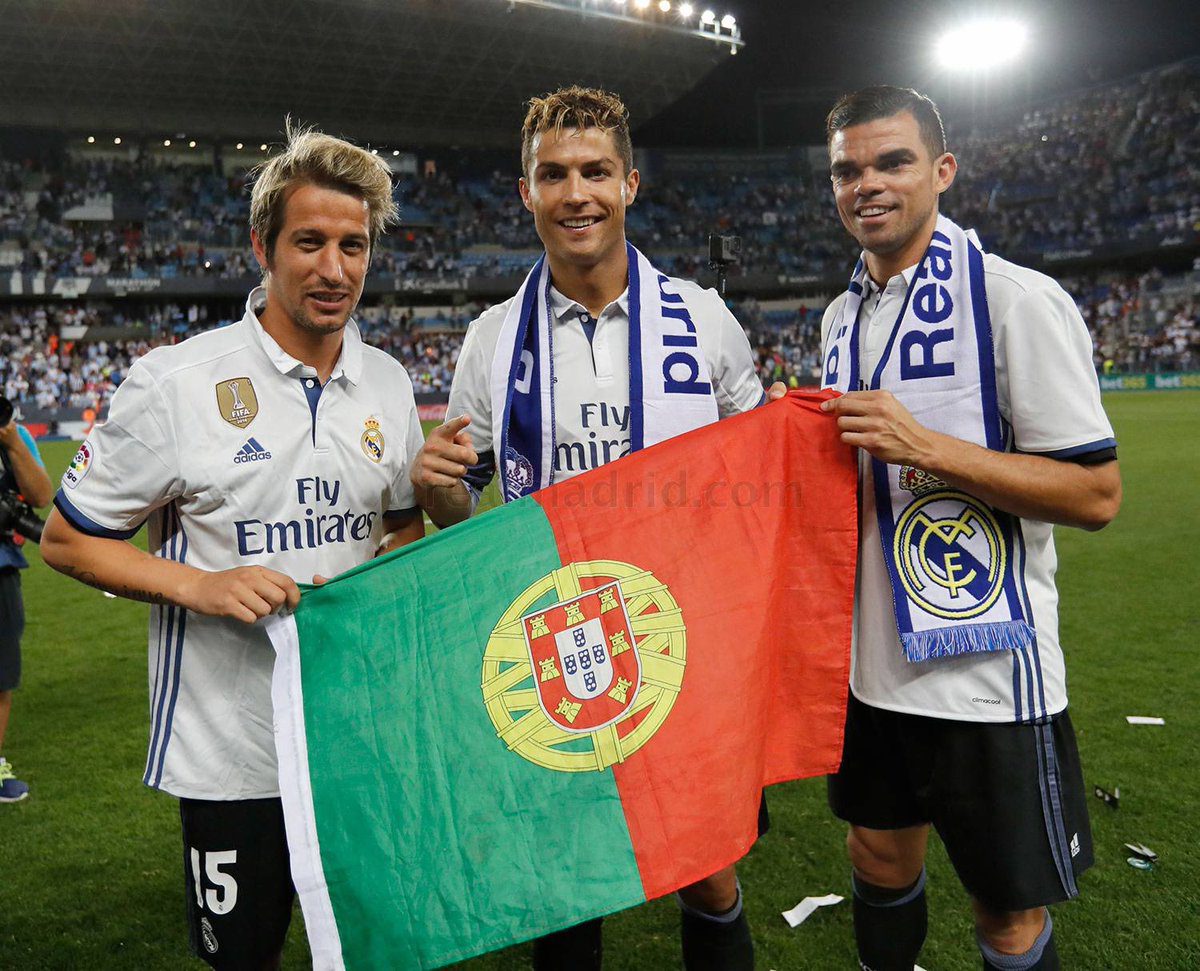 Fábio Coentrão hung up his boots in 2021 at the service of Rio Ave and since then has dedicated himself to fishing in Vila do Conde. The former footballer felt forced to speak publicly again to defend his friend Cristiano Ronaldo. "I'm fine, a long way from football.
I don't feel motivated to talk but I had to because i don't like to hear what they say about Cristiano. There are former players who were nothing, they were shit, and they talk about Cristiano as if they had been something [in football]. You don't have to talk like that", he considered in statements to the portal 'Relevo'.
The former winger who was Ronaldo's teammate at Real Madrid and in the National Team guaranteed that "it's a shame what's happening" with the captain of the corner team. "A person who spent a career doing what he did i think is very ugly to get ofended. Even if he is not performing at his level, it is something very ugly.
People start talking about him, that he gets along with his teammates and things are misinterpreted. It's something horrible, I know how he is. I lived with him for many years and he doesn't have to tell me how things are: I know", stressed the former footballer, 34 years old, realizing that " it's impossible that Cristiano doesn't get along with Bruno [Fernandes] or with any of his teammates" because he is a "fantastic person".
Regarding the current moment, Coentrão assured that Cristiano Ronaldo would continue to be a standout at Real Madrid, where he played for nine seasons. "Real Madrid has Benzema who scores 40 goals, but they know that if Cristiano were there he would have scored 60. You know, I know and anyone who knows a little about football knows.
Cristiano would score as many goals as he wanted at Real Madrid . In Manchester things didn't go well for him because the people there were bothering him. A player needs peace of mind for things to go well for him", maintained the player who in Portugal played for Nacional, Benfica and Sporting, in addition to Rio Ave.
The friend and former teammate believes that CR7 will make a big splash in Qatar. "There are many players who spoke ill of him and do not reach the soles of his shoes. At the World Cup he will shut up many mouths. He has a lot to offer, I know what he is capable of", he said, believing in the performances of the 37-year-old footballer.