Cassano: Ronaldo is Portugal's biggest problem!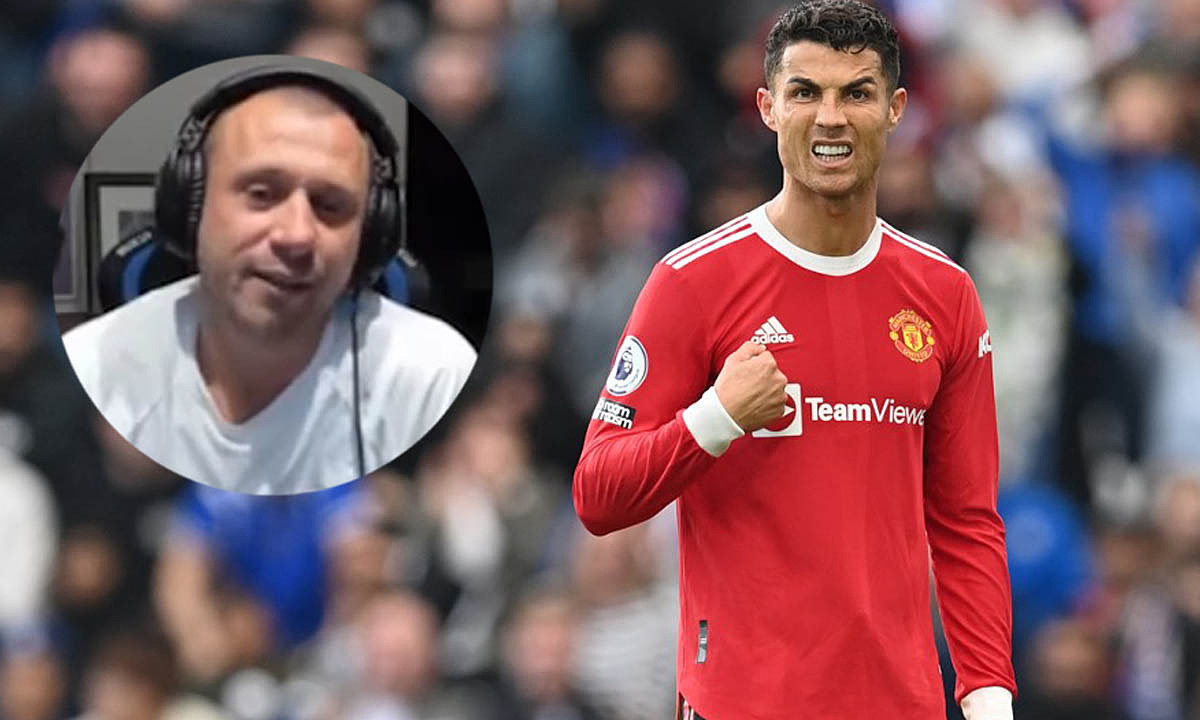 Former Italy star Antonio Cassano says Cristiano Ronaldo is Portugal's weakest link. Cassano has been critical of the released Manchester United striker during the Euros. He said, "Portugal on Monday did not deserve to win because Uruguay had 4-5 sensational chances.
"Lusitans have talents that I like so much like Joao Felix and (Joao) Cancelo. If anything, the problem is Cristiano Ronaldo, who never has it ciapata. "He also wanted the goal the other night despite the ball having passed a quarter of an hour earlier. CR7 then takes away space from the other guys… "Portugal didn't deserve to win on Monday because Uruguay had 4-5 sensational chances.
He doesn't give a damn, he just wants to score goals. Portugal has a lot of talent but there is this enigma Cristiano Ronaldo who thinks he is the best. He's gone for me now." Cristiano Ronaldo has a lucrative offer to move to Saudi Arabia on the table after his departure from Manchester United, but the Portugal forward is set to wait until after the World Cup before deciding on his next move, sources have told ESPN.
Al-Nassr are willing to offer him a 3½-year contract worth more than $119 million (£100m) a year. Sources have also told ESPN that as part of the agreement, Al-Nassr have indicated they would be willing to compensate Ronaldo for the wages he would have earned had he seen out the last six months of his contract at Man United — around $19m (£16m).