"A lot of bad things happened", the infamous Karius: "Can't talk about that anymore"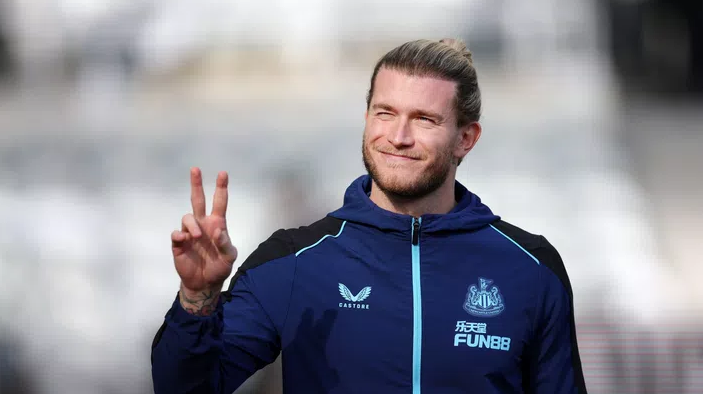 Loris Karius is finally moving forward in his sports career. The former Liverpool goalkeeper, who in spite of himself became famous for the infamous Champions League final against Real Madrid in 2018 and the errors committed, will renew with Newcastle after landing there as a free agent and thus "start" a new adventure.
Speaking to ESPN, the German goalkeeper recounted the difficulties he had during the four years he lived after that famous Champions League match.
"My time at Liverpool was over and I was looking to move forward (into 2021), but then there were difficulties finding a team," Karius told ESPN as reported by AS.
" I found myself in a situation where I had to stay in Liverpool, knowing that I would not have my chance. There was a discussion on this with Klopp. I will not hide that it was difficult for me.
"The 2018 final? I've already said what I had to say about that match, it's exhausting for me to keep talking about it. In football these things happen, many bad things have happened but I don't think about it anymore. In football, four years equals eight or twelve years of a normal life".
On current events: "I've been a bit off the radar in Turkey and Germany, but people know me in England. I trained for just three months and got into good shape for Newcastle.
"Now I'm also very happy with the way I've been received. Maybe I don't play but I feel I can and that makes the difference. I have faith."