Zico: 'Brazil can win the World  Cup, but what Tite did it's not football'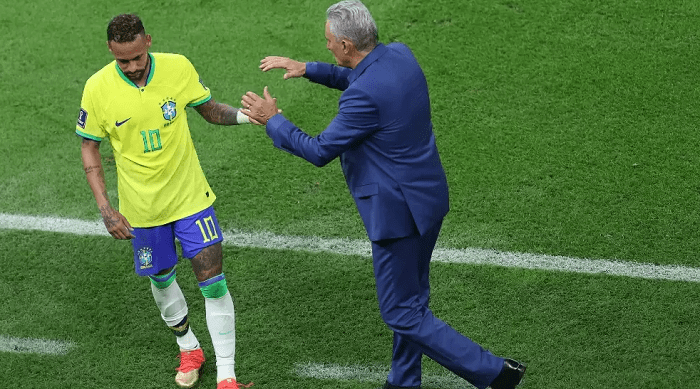 Zico, the Brazilian football legend, has given his opinion on the World Cup taking place in Qatar in an interview given to Rai Sport.
Of course, a comment about Brazil could not be missing. Selecao has passed the group and will play in the 1/8 stage against South Korea.
"Brazil has the chance to return to win after 20 years since the last triumph in the World Cup. We hope that Neymar will return for the 1/8, because he is very strong and makes his teammates play better.
"With him on the field, the pressure is all on him and the others play more calmly. This is the great importance of a champion", said Zico.
Not even a comment about the lost challenge against Cameroon was missed, not sparing a sting to the coach of the Seleção, Tite:
"The World Cup is the most important event in the world. Brazil was first in the group and has changed the team to activate the bench players. I believe this is not football. You cannot get tired in seven games. I went to the stadium to see Brazil and I didn't see it."
About the other teams: "Who surprised me? Morocco, I liked it a lot. Like Japan: in Brazil I always said that my concern was Germany and Spain."