Xavi picks the best players of the World Cup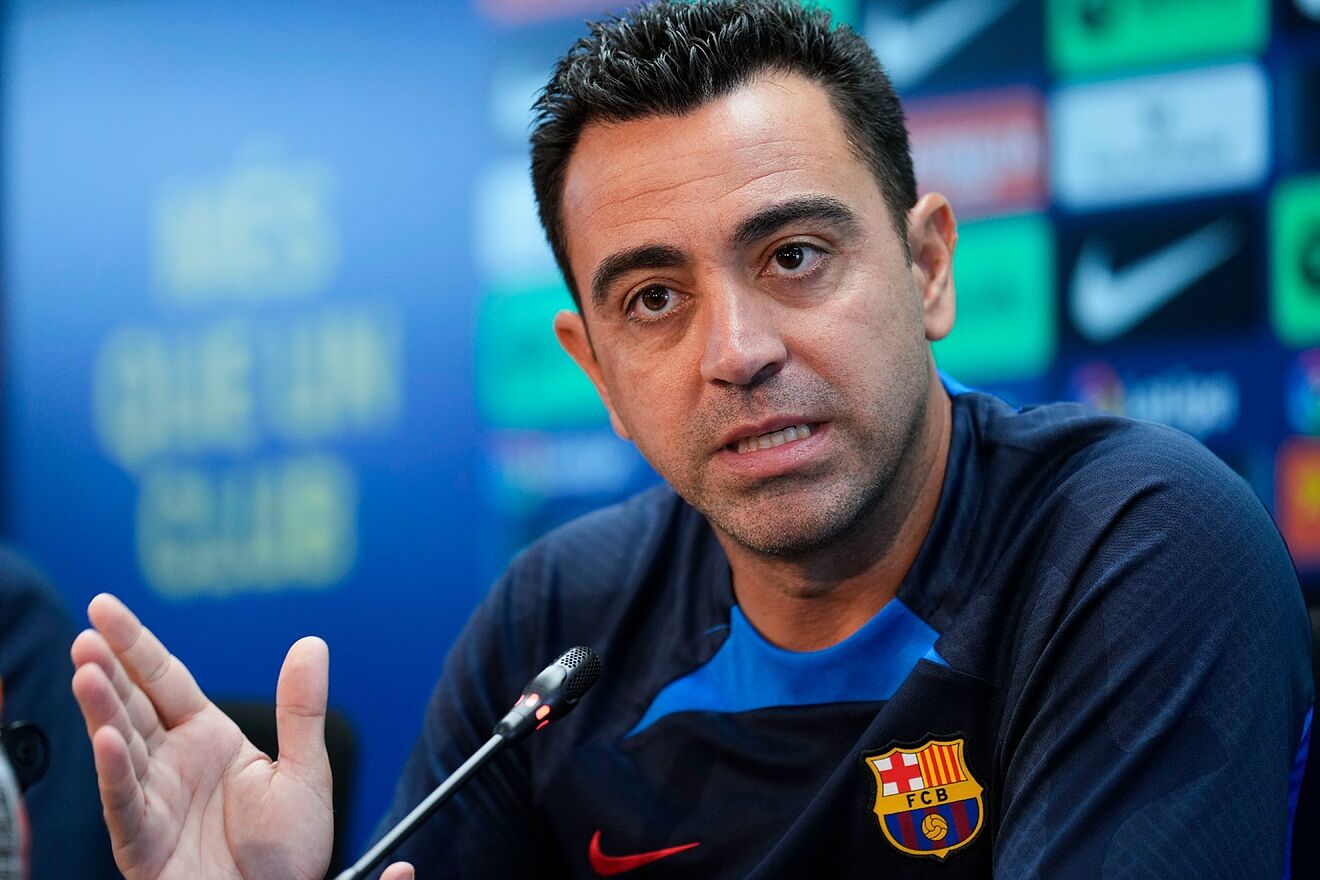 The World Cup in Qatar has entered its peak. Speaking to FIFA channels, Xavi, the coach of Barcelona, ​​as reported by Sport.es, has drawn up his very personal ranking of the best players present in the tournament, showing both surprises and talents.
The coach did not make a real top 11, but showed only a few athletes. For Xavi, the best finisher was Richarlison, who scored a brace on his debut against Serbia with a volleyed goal.
Among the best talents, the Barcelona coach chose Musiala from Germany and "his" Pedri from Spain (and from the Blaugrana club). As for the defense department, Upamecano and Konate are the best central defenders.
In terms of full-back the most brilliant here is Jordi Alba, another "his" player at Barcelona. Finally, in goal, despite some indecisiveness in the second leg of the championship, here is Belgium's (and Real Madrid's rival) Courtois.