Xavi: I got an offer from Brazil, but I refused it for one reason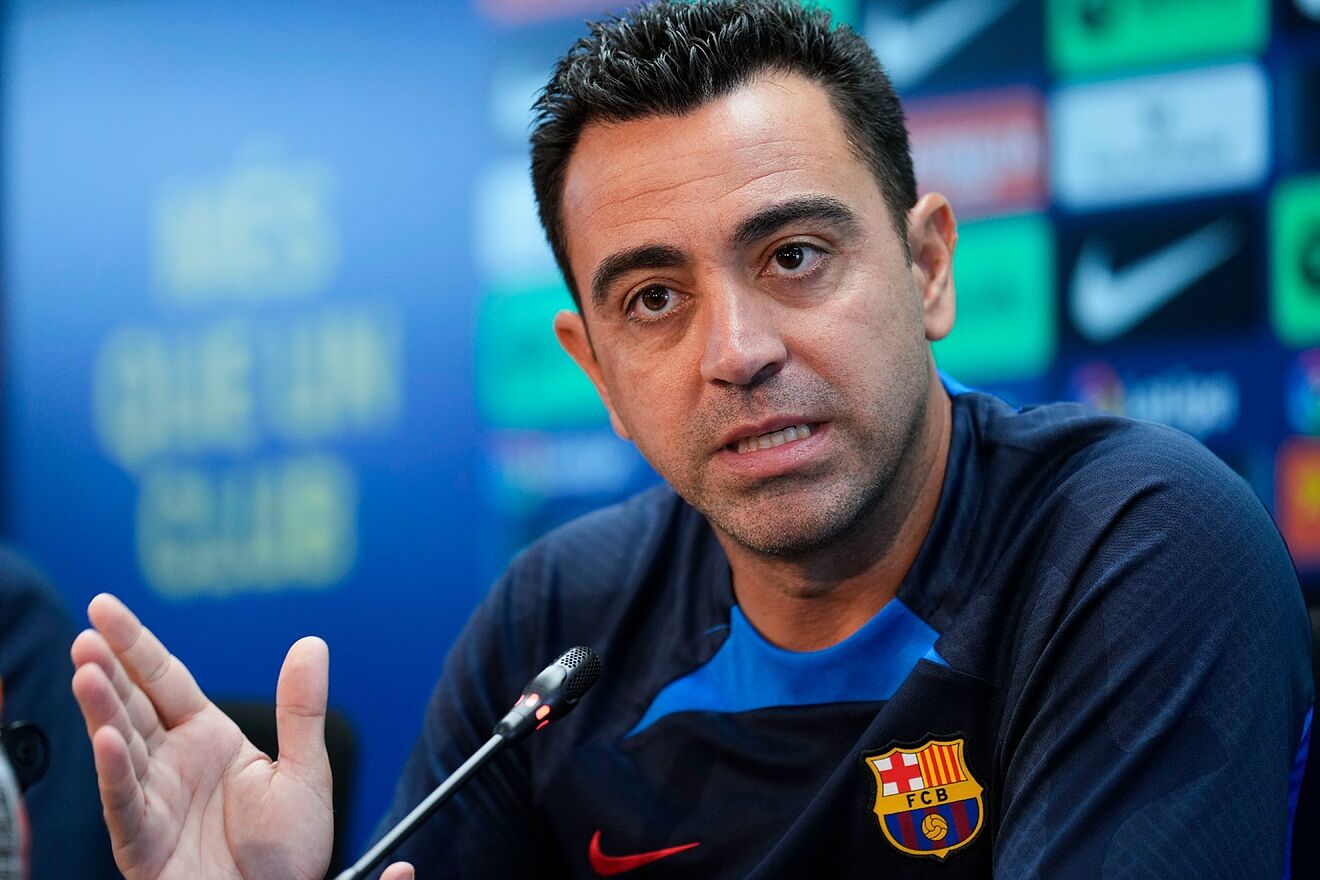 Xavi, the current coach of Barcelona, has spoken in an interview with GOAL about many topics related to the world of football, including the World Cup that is taking place in Qatar.
Also, the former midfielder has spoken about the possibility of joining Tite's technical staff in Brazil. Regarding the World Cup, Xavi said:
"I think Spain are one of the favorites to win the World Cup because they have a great coach, a very good mix of talent and expert players and after the first game the expectation has increased a lot.
"Of course, I hope he wins. The other favorites are France, Brazil, Argentina… I have a lot of faith in Messi and his team," continued Xavi.
Afterwards, in a personal aspect, the coach of the Catalans said: "I had the opportunity to join Tite's staff in Brazil. My manager has spoken with the federation", revealed Xavi.
"However, I was waiting for the opportunity to become the coach of Barcelona. I am where I want to be, at the best club that can exist and that is in my heart. I repeat, the opportunity to work with Tite It was unexpected, but I refused because I wanted to become a coach."