World Cup, FIFA ready to cash in record income!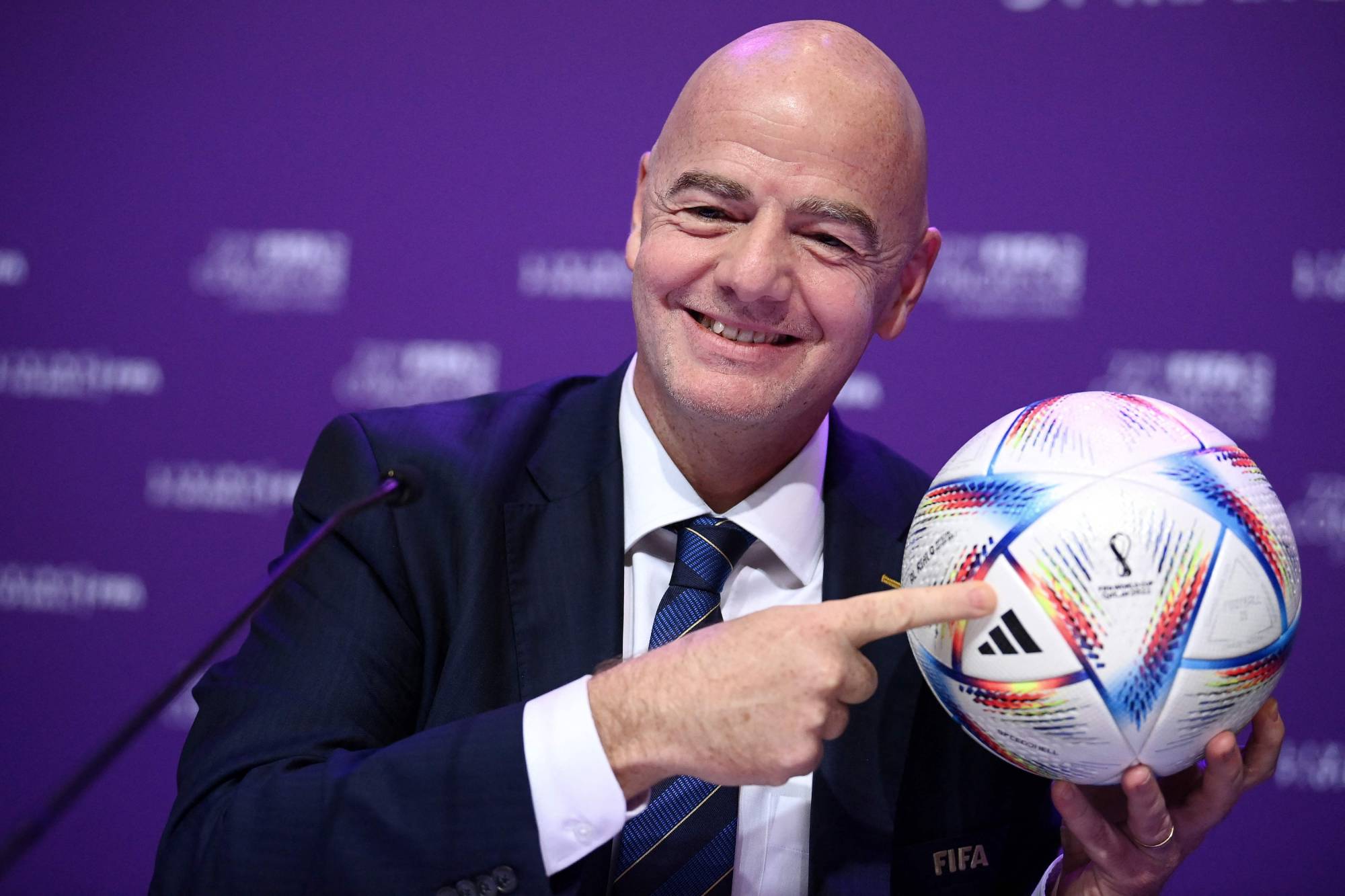 FIFA is ready to cash in. The World Cup in Qatar amid controversy and boycotts will actually fill the coffers of the international football federation, which expects record revenues from this event. In detail, FIFA expects to close the four-year period 2019-2022 with total revenue of $6.4 billion.
Of these, 4.6 billion will come this year alone, undoubtedly boosted by the World Cup. In particular, TV rights are worth $2.6 billion (about 56%), while $1.3 billion (29%) will come from sponsors and marketing and another $500 million from tickets and hospitality.
On the contrary, the costs will be "reduced": FIFA actually foresees investments of only 1.7 billion dollars, of which 440 million as bonuses for the national teams and 209 million to be paid to the clubs that have given players to the protagonists of the teams in Qatar .
In terms of prizes, each federation will receive 10.5 million dollars even if they are eliminated in the group stage, then based on the results the figure can increase: if they go to the 1/16 they will collect 14.5 million, in the quarterfinals 18.5 million up to 43 .5 million whoever lifts the trophy will receive.
In any case, the clubs will also smile in part, since according to the Club Benefit Program the companies that have given their players to the national teams will still be able to collect something: we are talking about 10 thousand dollars a day for each player, with an expected minimum of $180,000 for those who will make the group stage up to a maximum of $370,000 for those who will play in the finals.
The forecast, in economic terms, is that FIFA could surpass the record figures of the 2018 World Cup in Russia, when it closed the four-year period with revenues of 5.3 billion and a surplus of 3.5 billion, taking into account costs of about 1.8 billion. The 2022 budget talks about a possible surplus of about 4.7 billion dollars.
Basic money for FIFA, which between 2020 and 2021 closed the last two balance sheets with a total loss of about one billion dollars. All without forgetting Qatar, which predicts a potential boost of over $17 billion in activity thanks to the tournament.