Why Foden didnt play? Southgate must explain! Former England defender Gary Neville critical of the coach's decision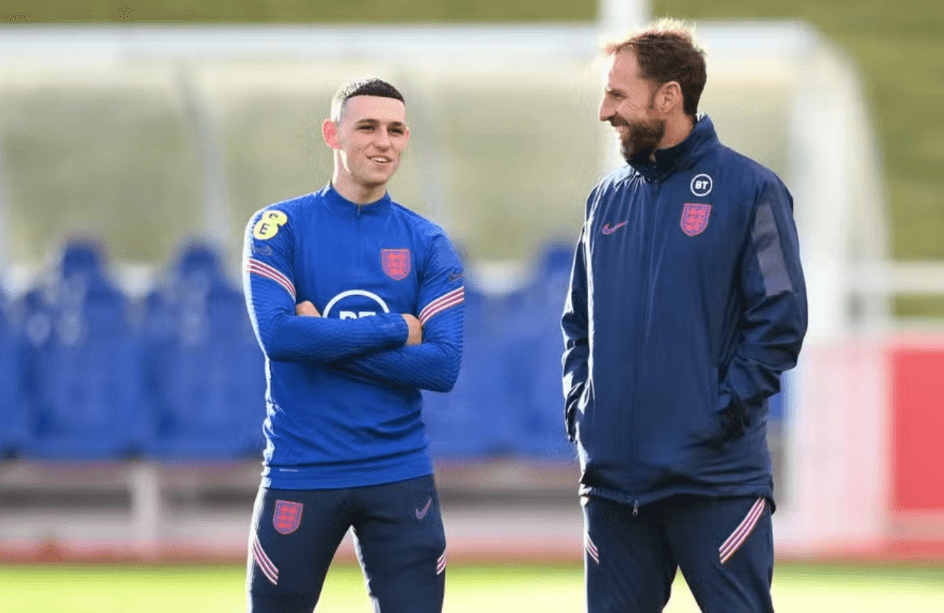 England held to a goalless draw in their second group stage match against the United States of America, recording the 12th goalless draw in World Cup history, more than any other national team. Of course, the draw postpones the qualification to the next match, with the representative of the "Three Lions" who will face Wales (November 29).
After the match against the USA, coach Gareth Southgate showed that his team lacked cynicism, but remembered that this is the World Cup and this draw does not spoil their calculations. "We didn't have the same cynicism we had towards Iran. This is the World Cup, we will not beat all our opponents if we do not bring different qualities to achieve the result.
I wanted to single out the backline, our two centre-backs were absolutely brilliant with the ball at their feet, they controlled the game. The point won puts us in a favorable position to go to the next round and if we win our last game, we will also be first", declared the coach of the island national team.
After the match, there were many criticisms about why Phil Foden was not activated in this match, something that could not be overlooked by the number one of the English bench. Southgate explained why he decided not to activate the Manchester City star. "Our strategy was to have more space from the wings and I decided not to activate Foden.
The strategy chosen by us did not suit his style, this is because he does not apply it in the club where he plays. He is important for us and has a lot of quality." England is currently in first place with 4 points and against Wales, only a draw or a loss with a difference of up to 2 goals would be enough to pass to the next round.
Gary Neville especially, who was extremely critical of Trent in the buildup to the tournament, took a U-Turn on his stance on the 23-year-old and cited the need for him to feature against the United States. He said (h/t Liverpool Echo): "Other nations, France, Spain, Brazil would have Trent Alexander-Arnold and Foden in their starting 11.
I understand it from watching it a little bit having watched Trent Alexander-Arnold, you see a game of that where we lack creativity – you think them two players should really be in there. Alexander-Arnold has some of the best deliveries you'll ever see from full-back. I think those two [not] coming off the bench is a little bit disappointing, if you're trying to win the game they're world class talents."