"We're not the favorites", Dumfries: He is the best defender in the world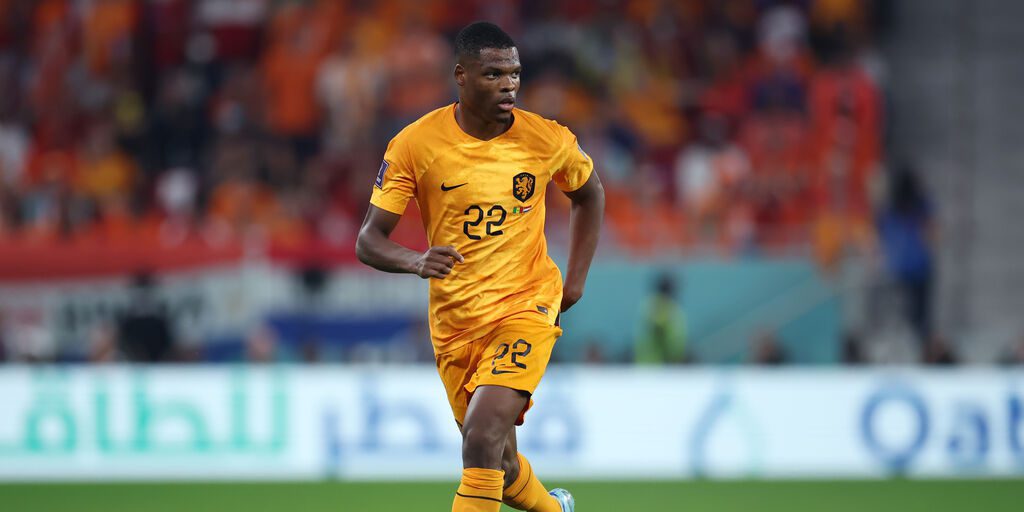 "The best defender in the world? For me it's Virgil van Dijk." The answer is Denzel Dumfries. The defender of Inter and the Dutch national team addressed the Dutch football press agency "Voetbal International".
The 26-year-old then took stock of the Orange following their 2-0 win against Senegal on the first day of Group A at the Qatar World Cup: "We are certainly not the favorites to win the tournament, but I can say we have some chemistry. strong among all group members".
One aspect Dumfries finds particularly important in the dressing room of Louis van Gaal's side: "We're all on the same level. At dinner it doesn't matter who you sit next to.
"We are all friends and, on the field, ready to sacrifice for each other. On the other hand, we have already shown against Senegal, a very difficult match, that we managed to win."