Wenger: "I have no regrets about Zlatan, he was a nobody"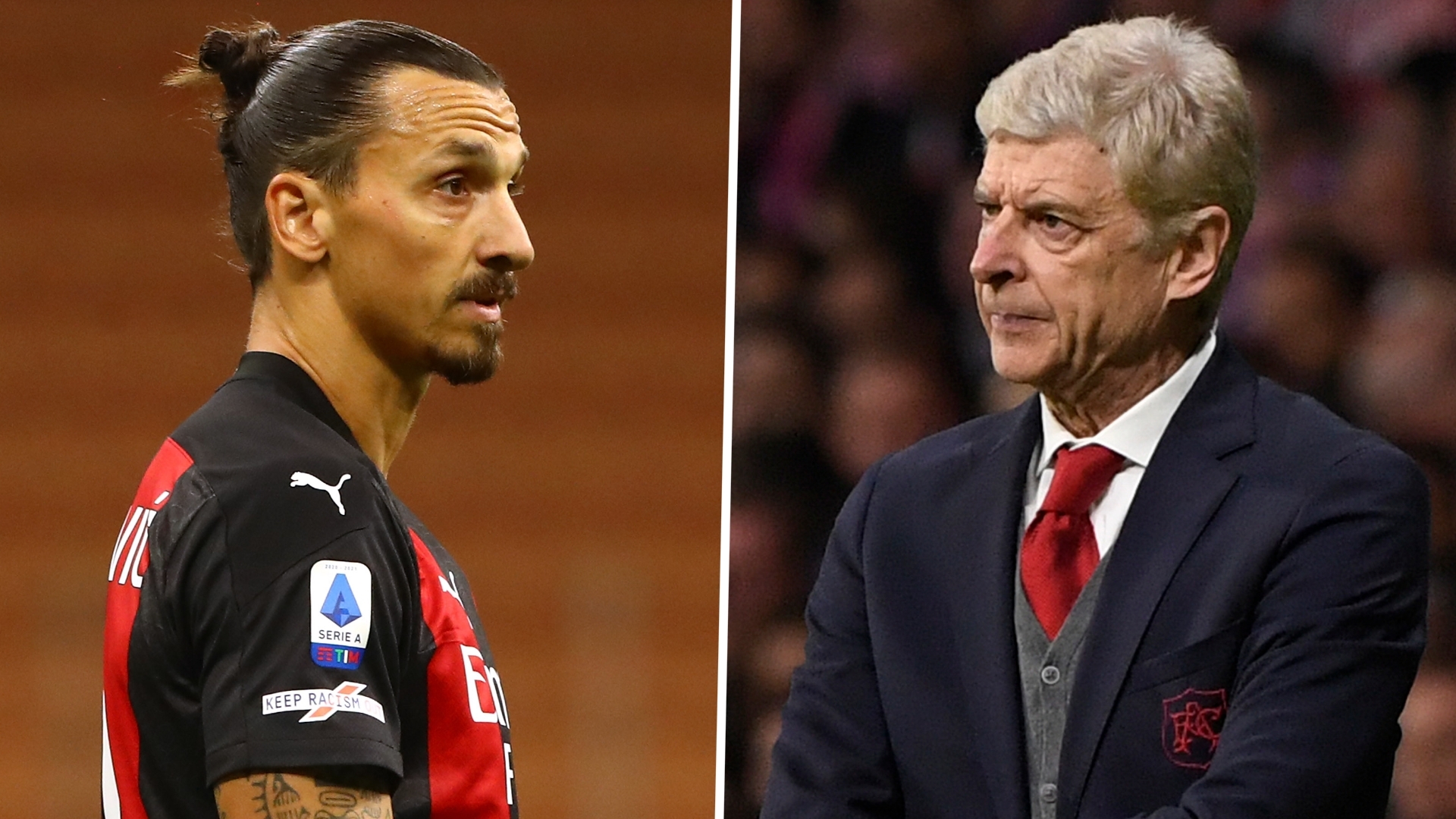 How many important footballers have been snubbed at an audition? Too many to list, considering that even the best of all time have been told "we'll let you know."
It usually goes like this, with observers getting an idea (right or blatantly wrong) of the young footballer's potential and then deciding to approve his entry into the squad or not. It is unlikely that the player himself will say no, unless it is Zlatan Ibrahimovic.
The Rossoneri, who at over forty years of age continues to want to take the field despite an injury that will keep him still for a long time to come, is quite proud of his "no" to Arsene Wenger, who wanted to see him at work at Arsenal and got caught a now legendary answer: "Zlatan does not audition".
ZLATAN – How would the story have gone if Wenger had decided to… trust Ibra, offering him a contract with the Gunners? In theory, a resounding regret for the Alsatian.
However, in a long interview with the BBC some time ago, he explains that he did exactly what he had always done with all the other players.
"Would I have made him sign the contract? No, not really, because Ibra was a 17-year-old boy who played for Malmö, in the Swedish second division.
"And nobody knew him. We auditioned a lot of kids of that age, it was absolutely normal to want to see them before making a decision". A modus operandi that Zlatan…didn't like.
REAL – Zero regrets, therefore, even despite another no, this time pronounced by the Frenchman himself. That he had the chance to sit on the Real Madrid bench not once but twice, politely declining in both cases.
"I don't think there are many other people who have done that in their career. And I said no to stay at a club that didn't have the resources to win the league. But I told myself that if I had to prove myself by coaching Arsenal, I'd I should have gone all the way.
"There are different types of manager. And I'm the longest-serving manager in Monaco's history and in Arsenal's history. So it's part of my personality."