WATCH VIDEO: Donnarumma apologizes after huge mistake against Austria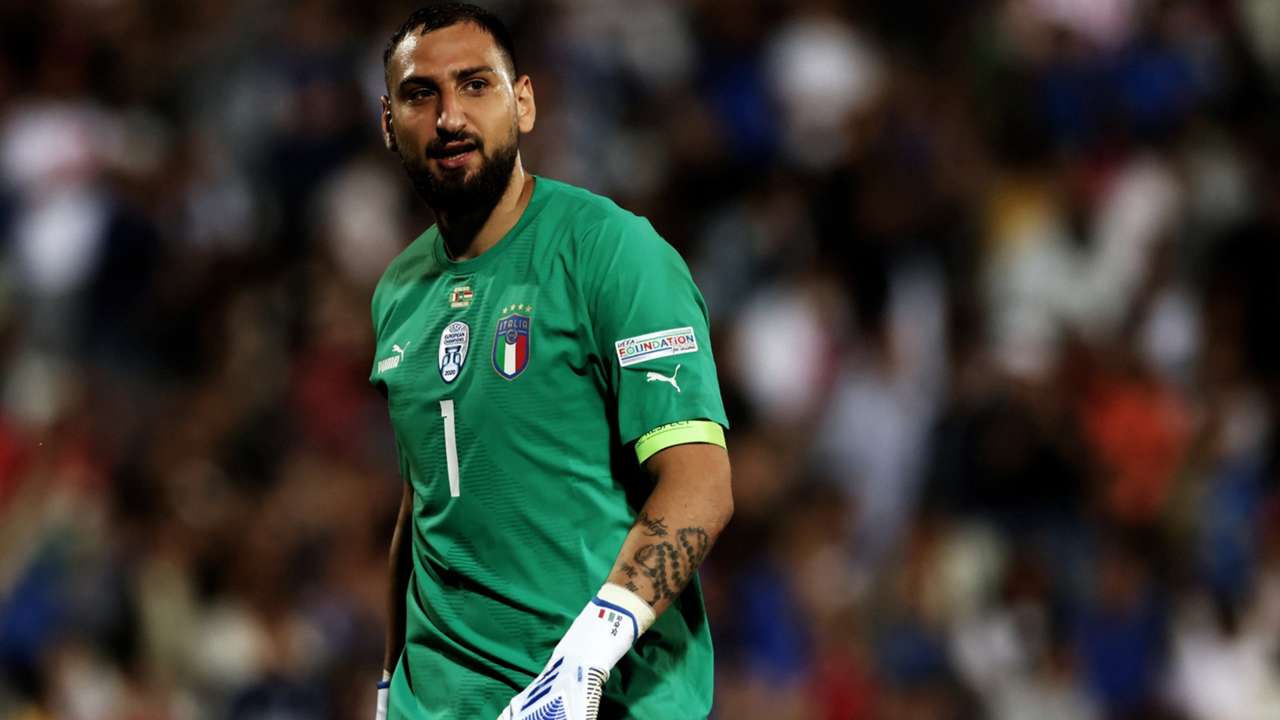 Gianluigi Donnarumma, the goalkeeper of Italy, spoke to "Rai Sport" at the end of the friendly lost 2-0 against Austria:
"There is no alibi, but being here and seeing others in the World Cup has a little impact. It's hard, but it seems pointless to cry now. We have to roll up our sleeves and find the consistency we had before."
What needs to be done to improve?
"We have to transform what we have done wrong in the last months into a positive side. We will do this because we are a great group led by an excellent coach. We want to qualify for the European Championship and then move on".
Could something more have been done in Alaba's strike?
"I was expecting this kind of shot because I know he hits like that from a distance. It was a strange shot, he scored an unbelievable goal.
"Of course I can't concede goals from so far in my own goal, I'm sorry, but I will analyze the case as best as possible to understand where I went wrong".