Watch Messi asking Maradona for help before the decisive penalty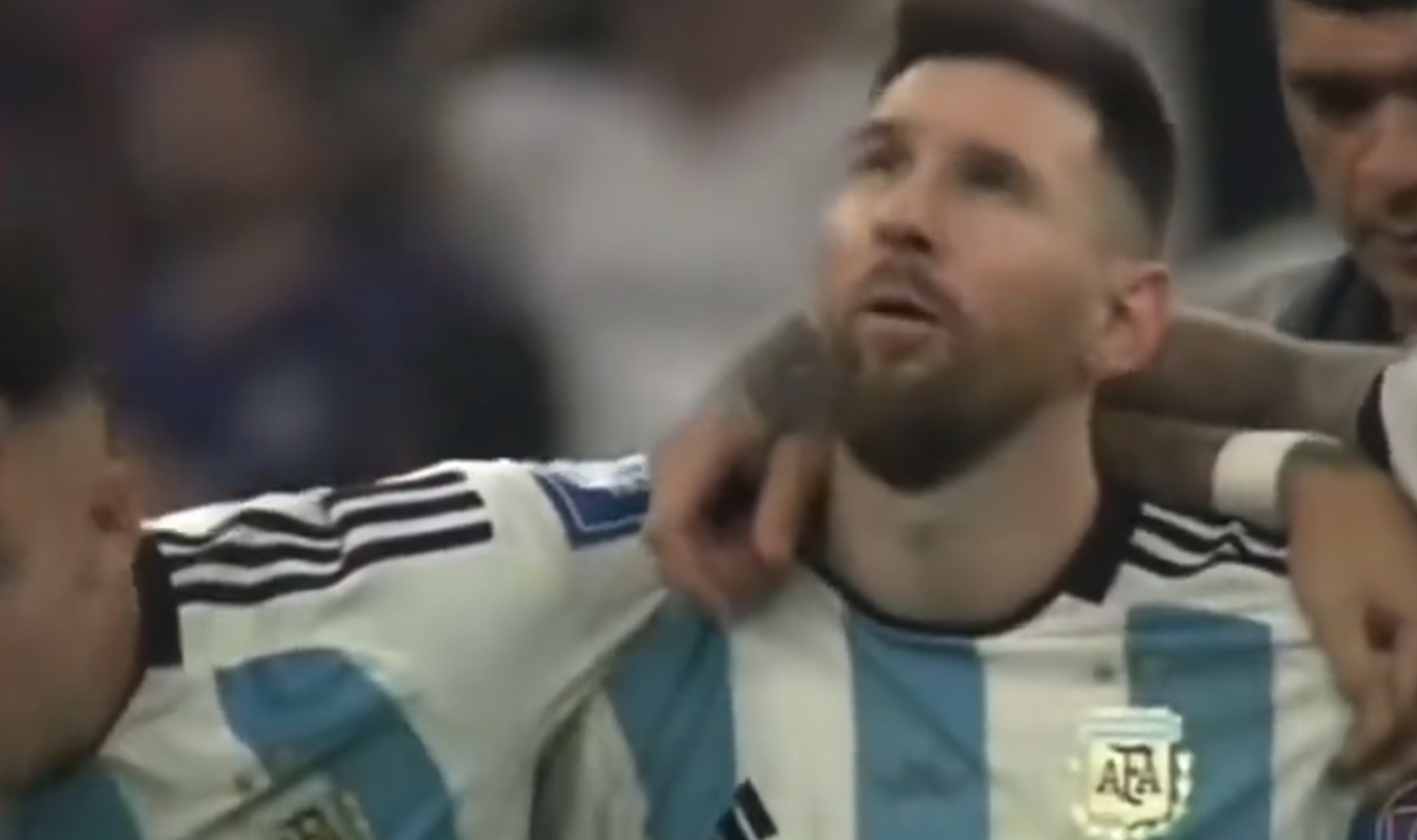 A dream final between Argentina and France which was decided only on penalties. A truly special moment was that of Montiel's final pitch which gave the Albiceleste victory.
The cameras, in the moments before and immediately after the serve, were also on Lionel Messi. La Pulce, embracing his companions, seemed to say something and probably also asked for a hand "from above".
On social networks, the debate has opened on what Messi said before Montiel's goal. In fact, it is clearly visible how the number 10 hinted at a sentence. For many the following: "Vamos Diego, dáselo". Translated, "Come on Diego, let him score it".
Some users have absolutely no doubts about the player's lips who asked for the help of Diedo Armando Maradona to die the cup at home.
Some other users also underlined another sentence that Leo would have said before the passage on Diez: "I will not suffer anymore". Only he knows what happened. Who knows if one day he will tell about it …
El mundo se quedó con un debate entre las palabras "Vamos Dios, dáselo" o "Diego" cuando lo más impactante es lo que Messi parece soltar antes: "No voy a sufrir más"pic.twitter.com/sB1h6oyN92

— Mauri (@mauricodo) December 19, 2022