WATCH: Cristiano Ronaldo incredible blunder against Ghana (Pictures)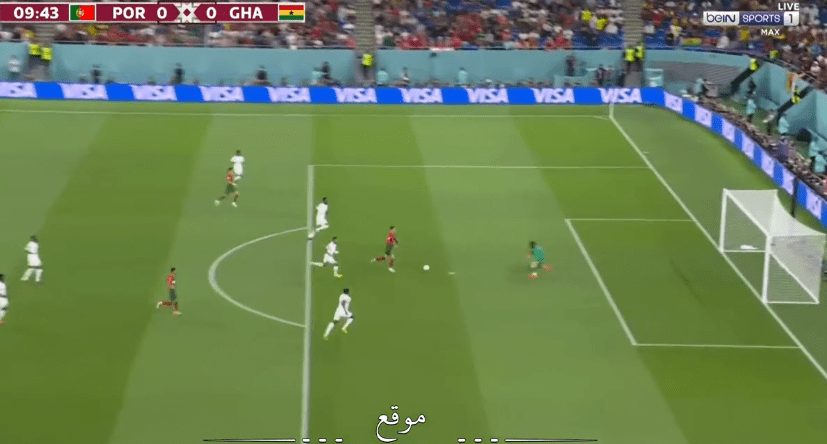 Cristiano Ronaldo has taken the field with his Portugal to play for the fifth time in a World Cup. The Lusitanians are challenging Ghana in Group H.
The five-time Ballon d'Or winner had a golden opportunity in the 10th minute of the match, but failed to capitalize. The Portuguese came out alone in front of the goalkeeper, but did not control the ball properly.
Portugal and Ghana aim to take the three points and top spot in the group, seeing as the other two teams in the group, Uruguay and South Korea, were held to a 0-0 draw.