Van Gaal: Messi is really dangerous, but he has one flaw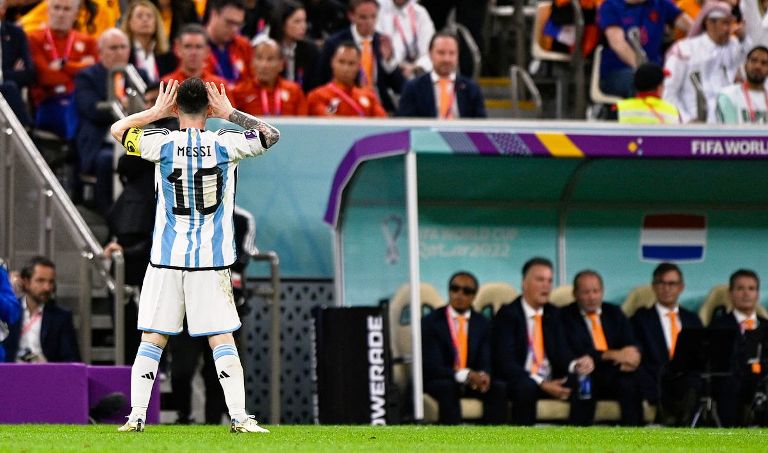 The Netherlands coach, Louis Van Gaal, has spoken about the man who took out of the World Cup Qatar 2022, the attacker of Argentina, Lionel Messi. The two celebrities had a verbal fight after the match between them.
"Messi is really a dangerous player when he has the ball, he is the one who creates more chances to score and often he does this alone", says the Dutch coach, who does not diminish the merits of Leo Messi.
However, he reveals Messi's defect: "On the other hand, he is a player who does not participate in the action when the opposing team has the ball. He is inactive. Thanks to this, the opposing team has more chances to score against Argentina."